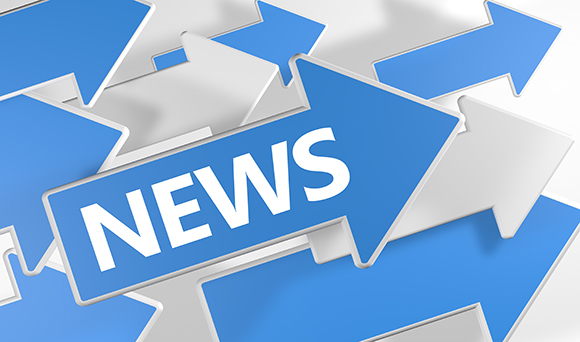 New industry research has found that SMEs feel banks should be legally forced to reveal who they have rejected for finance deals.
 
SME lender, Fleximize, revealed that 65 per cent of SMEs surveyed feel banks should be forced through legislation to provide details of small businesses they have rejected for funding to alternative lenders.
 
Analysis of industry data by Fleximize suggests that around £787 million of business loan applications were rejected in Q3 2013 alone. Around 22 per cent of applications from small businesses were rejected, but just nine per cent of applications from medium-sized enterprises were rejected.
 
Max Chmyshuk, founder and managing partner of Fleximize, believes many big businesses regularly overlook lending to smaller firms due to dated lending criteria.
 
"It's ridiculous that so many SMEs have their applications for credit rejected by the big banks because many of them are financially viable, growing businesses that don't pose a high risk of default," said Mr Chmyshuk.
 
"They are sometimes unable to persuade the big banks to lend to them because the banks use lending criteria designed for the last century and ignore some positives even when they see them, focusing instead on catching negatives."
 
Mr Chmyshuk added that all is not lost for SMEs looking to grow given the ability for alternative lenders to work "smarter".
 
"With new technology, data and insight, alternative lenders can often be 'smarter' than the banks when assessing applications for business credit," he added.
 
"The ultimate goal is to increase the amount of responsible lending to SMEs and this will be helped if new legislation forces banks to forward the details of SMEs they reject for finance to professional regulated alternative lenders."
 
The survey also exposed a lack of understanding from SMEs of the alternative lending landscape; with 371 firms surveyed admitting their knowledge of the sector was not good or excellent.