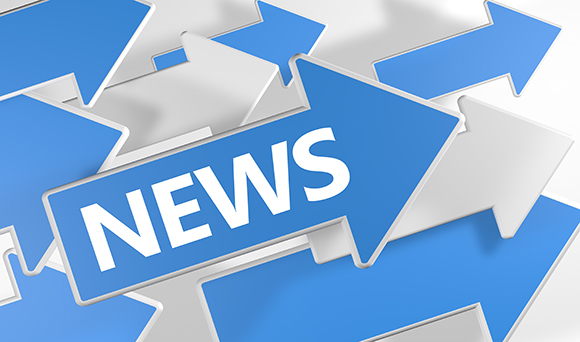 Many small business owners are running the risk of being stung with £500 daily fines for failing to comply with their auto-enrolment pension scheme obligations.

A recent survey by NOW:Pensions found that just three per cent of SMEs with fewer than 50 employees place auto-enrolment among their biggest operational concerns.

Around 350 small UK businesses were surveyed and these placed auto-enrolment in seventh place on the list of overall business concerns; behind sales, access to finance, tech and IT.

Morten Nilsson, CEO, NOW:Pensions, said that despite understanding the variety of issues on the minds of business owners every day, it was vital they gave auto-enrolment suitable priority as a duty to their business and employees.

"With so many other things to think about it is easy to see how auto-enrolment can slip through the cracks," said Nilsson.
"But, the penalties for non-compliance are steep – as much as £500 a day for firms employing 5 to 49 people – so small firms need to give it the attention it deserves."

The data would appear to contradict a previous recent survey from R3, which found that out of 500 small businesses, auto-enrolment was in fact one of the top two concerns among those with 11-50 employees.

In the first quarter of 2016, the Pensions Regulator issued 3,057 compliance notes to small businesses regarding their auto-enrolment obligations. Additionally, pension platform, Paycircle estimates that 63,000 UK SMEs will receive fixed non-compliance penalties amounting to £25m in the next two years alone.

Now is not the time to get caught out for auto-enrolment non-compliance. At TaxAssist Accountants we partner with Wren Sterling, a national firm of independent financial advisers to offer all SMEs a qualifying workplace pension scheme through its Wren Sterling Master Trust.

If you'd like to learn more simply call our friendly team today to arrange a free initial consultation on 0800 0523 555 or drop us a line using our online enquiry form.