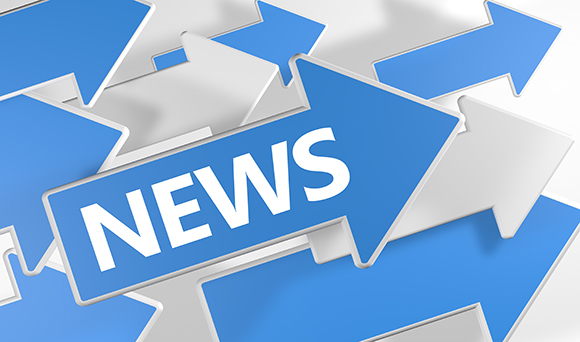 Almost half (46 per cent) of small and medium-sized enterprises (SMEs) still have a 'very poor' understanding of the government tax reliefs available to them, according to a report from Direct Line for Business.

Extrapolated across the whole SME community in the UK, this amounts to almost 3.5 million small firms that may not fully recognise the array of tax benefits and potential government allowances on offer.

An additional 18 per cent claim to have a 'below average' understanding of the business tax relief measures available to them; amounting to almost two-thirds (64 per cent) of the SME community having a less than average comprehension of the available tax benefits.

Nick Breton, head of Direct Line for Business, said: "This research highlights that there is a lack of awareness of the benefits available to small business owners which can ultimately impact the development and growth of their business.

"The research shows SME owners do not know whether they are eligible for any tax relief measures, so we would encourage them to do some research and seek help if necessary to make sure they are taking full advantage of the benefits."

Emma Jones, founder, Enterprise Nation, believes the figures relate to the fact that most small business owners are busy perfecting their products and services, serving customers and paying the bills. Subsequently, they lack the time to keep abreast of specific tax measures.

"This doesn't always leave time for checking out the latest tax relief benefits," said Jones.

"My advice is to find an accountant who can be your go-to person for understanding what's best for the business from a tax and accounting perspective."

At TaxAssist Accountants we offer a number of accountancy solutions to assist you as a sole trader or growing small business.

Your local TaxAssist Accountant can avail you of the various allowances and tax reliefs available to help minimise your tax liabilities arising on earnings, profits of trade or gains when you sell on chargeable assets.

To arrange a free initial consultation simply give our friendly team a call today on 0800 0523 555 or drop us a line using our simple online enquiry form.