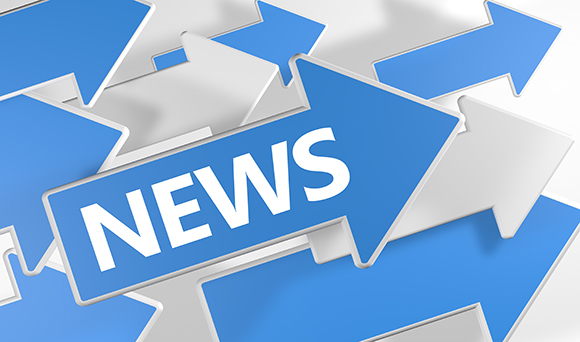 A new credit data sharing scheme has been launched this month, designed to supply the information held by leading banks on the small and medium-sized enterprise (SME) community to new banks and alternative finance providers.

The scheme is aimed at making it easier for new banks and alternative finance lenders to quickly ascertain the creditworthiness of prospective business customers.

Nine banks and three credit reference agencies have been asked by the Government to share, with the SMEs' permission, the credit information they hold on them to all other finance providers in order to improve competition within the SME lending market.

The new Credit Information Regulations mean that RBS, Lloyds, HSBC, Barclays, Santander, Clydesdale and Yorkshire Banks, Bank of Ireland, Danske Bank and First Trust Bank (the Northern Irish subsidiary of Allied Irish Bank) are each required to share SME customer data with the designated credit reference agencies: Creditsafe, Experian and Equifax.

Harriett Baldwin, economic secretary to the Treasury, said: "Small businesses are the backbone of Britain's economy and it is right we make every possible source of finance available to them.

"The best way to deliver this is to increase competition in the banking sector and remove the barriers to new sources of finance for SMEs.

"Requiring banks to share data is a major structural reform that will level the playing field between banks and alternative finance providers."

While the SME credit data sharing scheme went live on 1st April, it's expected that the data sharing won't actually begin in earnest until later in the year after security tests confirm that the banks and credit reference agencies can share data securely and accurately.