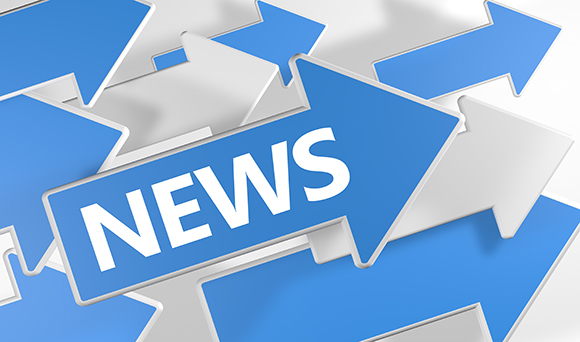 Small business owners across the UK are finding it difficult to maintain enough of a work-life balance to take annual leave, according to a new survey by Worldpay.

Three-quarters (75 per cent) of small retailers surveyed said they simply haven't been able to take time off work due to their mounting workloads.

One-in-five stated they had not been able to take more than a week off work in the last three years. Meanwhile, one-in-ten said the notion of even a few days away from their shop was almost impossible to entertain; unless absolutely imperative.

The study underlined the difficulties for small retailers as they battle to carry out day-to-day tasks from finance and HR to chasing late payments. The outcome is that for many small firms, the work-life balance is the first thing to suffer from overwhelming workloads.

The biggest headaches for small retailers proved to be finance, cash-flow and paperwork, with the average small firm spending the equivalent of 48 days a year on administrative tasks.

More than a third (36 per cent) admit to working six day weeks simply to stay afloat in this competitive commercial climate.

Dave Hobday, UK managing director, Worldpay, said: "Small business owners need a holiday more than most, but worries about sales, cash flow, and customer loyalty mean they often spend summer on the shop floor instead of the sun lounger.

"Operational tasks are a fact of life, but there's something wrong if they start becoming a barrier to growth, prosperity and happiness.

"Business owners need to find ways to take back control of their information to become more efficient, make smarter decisions, and get that well-earned break."

The report also found that the majority of small retailers are so occupied with their day-to-day operations that they have little to no time to analyse business data that could improve efficiencies and grow their business.

More than a quarter said they were unable to utilise the most basic of data to improve their operations, while a third of all SMEs surveyed admitted they spend no time whatsoever analysing data about their business.