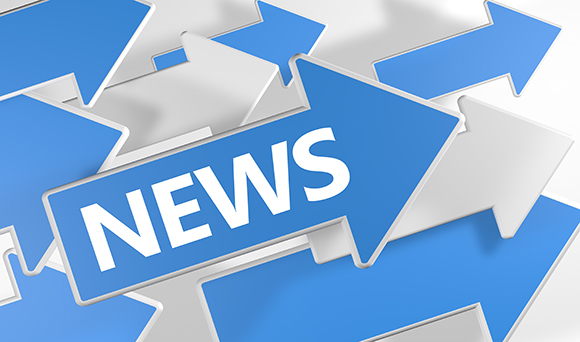 New figures from the national defined contribution workplace pension scheme, NEST, suggest that small and some micro employers are meeting their auto-enrolment staging duties without the need to call their pension scheme provider or use their waiting period as much as larger employers.

Despite recent studies by the Federation of Small Businesses (FSB) suggesting almost half of SMEs remain bemused over the auto-enrolment process, NEST believes its figures show that the earliest staging small and micro firms are 'defying expectations'.

Almost half (44 per cent) of employers that staged auto-enrolment in the summer of 2014 enrolled their first employees in the three-month period after their staging month, suggesting that many were using waiting periods to postpone their pension duties.

However, this fell to 29 per cent of small businesses and just over a quarter (26 per cent) of micro businesses, suggesting more small and micro business owners are running with auto-enrolment without delay.

As part of NEST's research it was found that, regarding the sign-up and initial setup process, small and micro businesses call NEST about half as much as those slightly bigger firms staging in 2014.

More than a quarter of small employers (27 per cent) said they did not need to call NEST whatsoever; and that figure was even higher among micro employers with 41 per cent not needing to solve issues with their pension scheme provider.

Helen Dean, CEO, NEST, said: "These are the first insights of their kind. We've looked at the real experiences, thoughts and behaviour of small and micro employers as they navigate their way through auto-enrolment.

"Did they struggle? Did they fail? Is auto-enrolment too much for small and micro employers?

"Our figures show that concerns are largely unfounded. Defying expectations, small and micro employers are rising to the challenge and meeting auto-enrolment head-on."

If you're already a TaxAssist Accountants client or you're thinking of becoming one, did you know we offer an auto-enrolment pensions service through Wren Sterling?

This national firm of independent financial advisers offer all businesses a qualifying workplace pension scheme via its Wren Sterling Master Trust.