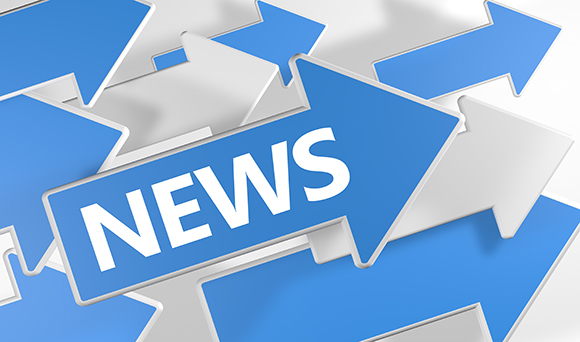 FSB (The Federation of Small Businesses) has issued a warning to small businesses across the UK to take steps to better protect themselves from cybercrime.
After the recent attack on NHS computer systems, the FSB has also received concerns from the National Cyber Security Centre. As a result, they are calling on small businesses to follow its cyber protection advice and put suitable insurance in place.
The digital revolution has changed the landscape of how all businesses work, but FSB is worried that smaller enterprises may be at greater risk from cybercrime due to a lack of awareness and resources. While owners are kept busy concentrating on growing and running their business, cyber-attackers are becoming increasingly effective.
Statistics from FSB in 2016 reveal that a single cybercrime incident can cost a small business nearly £3,000 and can take 2.2 recovery days. Even more concerning is the estimated seven million cybercrimes that are committed every year against smaller businesses in the UK. Averaging at around 19,000 a day, it's clear that cybercrime is on the rise.
Common attacks involve viruses and malware. Simple measures can be taken to avoid these types of cybercrime, but businesses are being urged to be more vigilant and stay up-to-date on solutions to keeping critical business data safe.
North East regional chairman for FSB, Ted Salmon, said: "Smaller businesses want to embrace the opportunities a digital world provides but these can also lead to vulnerabilities.
"With the nature, scale and costs of cyber security breaches escalating, smaller businesses need access to cyber security resources and clear advice on how to become cyber resilient."
Expanding on the FSB decision to raise the alarm, its Commercial Director, Dave Stallon, said: "We are raising the alarm with the UK's 5.5 million-strong small business community. It is vital that small businesses and the self-employed prioritise this, and that they do it today.
"These businesses have limited resources, time and expertise to deal with the current and growing cyber-crime threat but there is specific assistance available. They should follow our guidance, and do it right now."
The Government's Cyber Breaches Survey 2016 previously found that two-thirds of businesses have experienced a cyber-attack in the past year and that even though one-in-four larger firms reported a breach in security at least once a month, only half took any recommended action.
Mike Cherry, FSB National Chairman, added: "The National Cyber Security Centre has warned us that a new working week may bring more cyber ransomware outbreaks.
"We are urging all small businesses to take steps to reduce the risk of an attack. Businesses should immediately check for updates to their operating systems and anti-malware software and download them where needed.
"We advise small firms to make sure their data is backed up – if the worst happens, data cannot then be held to ransom. Small firms should also keep an eye on the NCSC website and Twitter feed to stay up to date with the latest advice. FSB members have access to specific cyber advice and insurance protection as part of their membership."
As a TaxAssist Accountants client you can save on an FSB Essentials membership. Call us today to benefit from expert advice and specialist support on 0800 0523 555 or drop us a line using our online enquiry form.