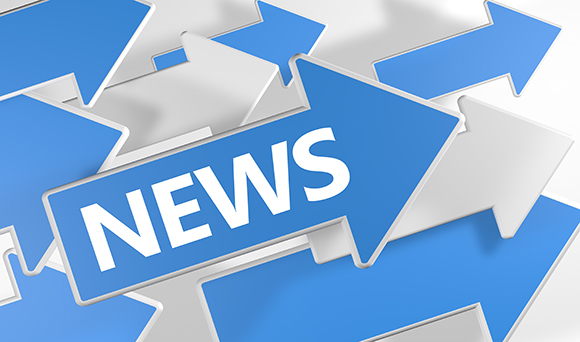 The Royal Mint and HM Treasury are encouraging businesses to prepare for the change over to the new 12-sided one pound coin, as the old pound coin loses legal tender status in October 2017.
The cost of changing over machine mechanisms and equipment for small and medium-sized businesses (SMEs) has been criticised by some as an additional, unnecessary burden.
Clive Lewis, Head of Enterprise at the Institute of Chartered Accountants in England and Wales, said: "SMEs have already had to adapt to a number of changes, such as pensions auto-enrolment and the prospect of quarterly digital tax returns, so the introduction of a new pound coin only adds to the burdens placed on small businesses' shoulders."
However, after 30 years of circulation, the current one pound coin has become increasingly susceptible to sophisticated counterfeiters. According to the Royal Mint, an estimated one in 30 pound coins are fake. This too can cost small businesses dearly.
The new pound coin has updated security features, including a hologram-like image that changes from a £ symbol to the number one when the coin is viewed from different angles. It has been described as "the most secure circulating coin in the world."
Exchequer Secretary to the Treasury, Andrew Jones MP, said: "We are now reaching the point where there are more new 12-sided pound coins in circulation than round pounds.
"With less than 100 days before the old round pound ceases to be legal tender, the clock is ticking. We are urging businesses who are yet to do so, to update their systems and inform their customers ahead of the October 15th deadline."
Is your business ready for the switch to the new pound coin on 15 October? Prepare in a few simple steps
• upgrade any remaining equipment to accept the 12-sided £1 coin - if your equipment continues to accept round pounds then it may be at risk of being targeted with counterfeit coins.
• Bank remaining round pound coins first, as soon as possible and before the deadline
• Bank round and 12-sided pound coins in separate bags to the old coins
• Encourage customers to spend their old pounds first, before the October cut-off date