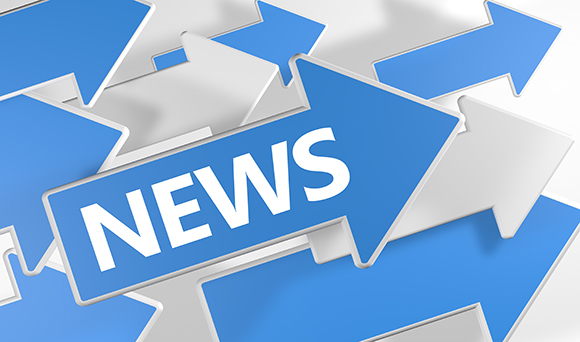 New research from the Barclays UK Prosperity Map found that areas of the UK that perform strongly for entrepreneurial activity also score well for prosperity, with every part of the nation more prosperous this year than it was in 2015.

Major UK cities such as Manchester, Cardiff and Sheffield have seen the biggest increases in turnover from small businesses based there, with revenue totalling 15, 12 and 11 per cent of the cities' economy respectively.

Both Manchester and Cardiff also ranked inside the top 10 UK cities for overall prosperity in eighth and sixth place respectively.

The city of Leeds saw the biggest growth in average earnings (six per cent), followed by Newcastle (five per cent). In addition, Birmingham and the West Midlands as a whole experienced the biggest growth in GDP per capita (12.9 per cent). Interestingly, in London, average earnings actually fell by one per cent during the same timeframe.

The study found that 690,000 people in the UK are now millionaires, equating to one-in-67 adults across the country.

Akshaya Bhargava, chief executive of wealth, entrepreneurs and business banking, Barclays, said: "As we look at the future of global trade and inward investment post-Brexit, it is the success of our entrepreneurs that will help drive future prosperity – it is essential that business leaders and policy makers continue to nurture these growth areas in order to ensure that these trends continue."

If you're planning to set up in business anywhere in the UK, you're never likely to be too far from a TaxAssist Accountants branch. Our nationwide network of small business accountants for firms with a turnover of less than £2m gives you access to a local TaxAssist Accountant who can help with everything from your business planning and cash flow projections to your year end accounts and VAT returns.