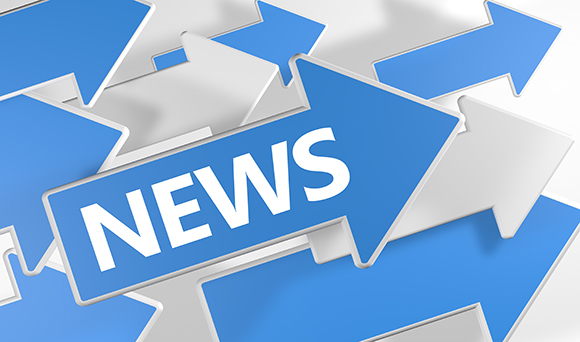 New research from web hosts, Weebly indicates that small businesses can double their number of sales during the Black Friday weekend.

While Black Friday is famed for offering consumers huge discounts from the leading high street brands, it appears small businesses too can benefit from one of the busiest shopping days of the calendar year.

Small firms with online stores can provide consumers with round-the-clock shopping, with 50% of Black Friday sales completed after hours.

With the shopping industry thriving as a consequence of the digital age, an estimated 55% increase in shipments is likely throughout the weekend, due to small businesses benefitting from Black Friday.

David Rusenko, CEO, Weebly, said: "Black Friday remains an important date in the small business calendar.

"While many consumers see through larger brands using it as a marketing gimmick, they welcome the genuine discounts and promotions that small businesses offer.

"With entrepreneurs now being able to create and run an ecommerce store and email marketing campaign from their smartphone, it has never been simpler to participate in the weekend long phenomenon.

"It comes as no surprise to see small businesses benefitting from Black Friday, as they take full advantage of all the digital tools at their disposal.

"Online efficiency is no longer restricted to the tech savvy, and our research indicates that emerging companies can compete with the world's largest companies in the global marketplace."

Last year, UK shoppers set new records, with total sales on Black Friday breaking £1.1bn and £968m on the Cyber Monday.