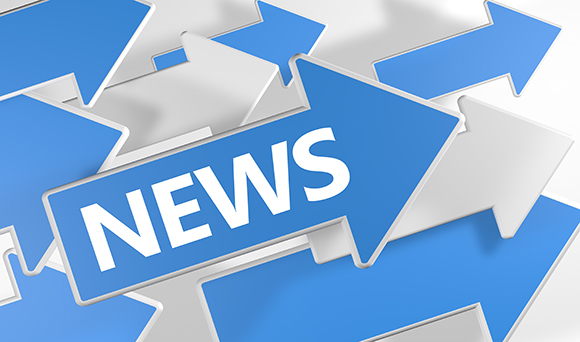 New research from Make It Cheaper has shown that the two major issues for small British businesses are EU Membership and immigration policies.

In the build up to the May general election, party leaders have sparred over a number of flagship problems relating to business. Other issues arising from this include business rates and zero hour contracts, the latter especially being dubbed exploitative by many.

However, EU membership remains a dominant issue for businesses.  This is interesting, as it's one of the areas in which the major parties differ in opinion.  The poll surveyed over 1,000 small businesses from around the country, with 52 per cent of those surveyed favouring a government that would maintain membership of the European Union.  Labour has promised to do so, with Tories announcing their plan to hold a referendum on EU membership in 2017.

It will be interesting to see if this issue is enough to sway business voters.

The other major issue for small business is immigration, with just under half of the company owners surveyed expressing a desire to see a reduction in current levels.  A further 10 per cent of those surveyed said that they would like immigration to stop altogether.

UKIP are currently the part with the strongest stance on immigration, but in a noticeable clash, it's believed that their policies would actually cause the most damage to British businesses in general.  Indeed, 27 per cent of the small businesses surveyed believed that UKIP policies would have an overall negative impact on their company.  Liberal Democrats were considered the least likely to damage local business.

Opinions did differ in terms of region.  In the North East, immigration and EU membership is more of an issue than elsewhere in the country, with 39 per cent of business owners highlighting it.  For business owners in the South West, on the other hand, the level of access to skills and education for future employees was considered more important.  EU membership was still a problem though, with 21 per cent of owners noting their concerns.

As part of the survey, Make It Cheaper also put together an excellent infographic which you can view here.