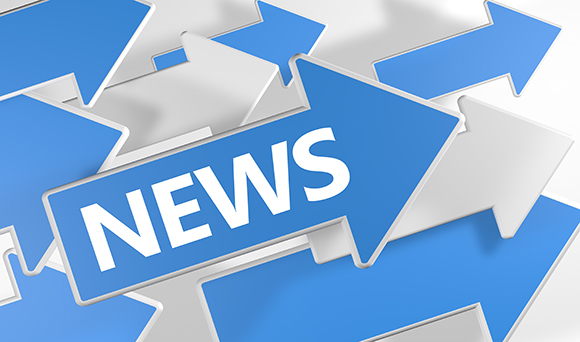 Starting a small business can make improve morale and make people more determined, according to new research by the organisers of Small Business Saturday, the national enterprise roadshow which is set to take place this weekend (3rd December).

Of the UK small businesses surveyed as part of its report, more than three-quarters (79%) had a positive outlook of their business prospects, anticipating growth over the next year.

Meanwhile, two-thirds (66%) of respondents said that being their own boss made them much happier, along with 59% of people who felt more determined and empowered by working for themselves.

This weekend sees the fourth successive year of Small Business Saturday, a nationwide roadshow which promotes and celebrates the UK's small businesses and their owners.

Last year's event saw £623m spent by consumers with small and independent businesses, a year-on-year increase of 24%. Meanwhile, social media engagement was also vast with 100,000 tweets supporting the initiative, reaching upwards of 25 million people.

More importantly, almost half (46%) of shoppers surveyed said they "shopped small" during last year's event specifically because it was Small Business Saturday and it's hoped that trend will continue this weekend.

Michelle Ovens, director of Small Business Saturday UK, says the roadshow is the ideal marketing initiative for small firms in the lead-up to the festive season.

"It's such a busy day with people thinking about spending money anyway, that it's the ideal opportunity to get people to think about where they are spending that money," said Ovens.

Ovens said that more than 80% of local authorities are working with the initiative to help boost trade for independents further with practical measures, such as free parking for shoppers.

The support for Small Business Saturday 2016 has been "phenomenal" according to Ovens, who added that there is a growing consumer shift towards independents.

"Of course you get fantastic service, you get unusual products, a lot of innovation comes from small businesses," added Ovens. "But for me, it's very much that they are the heart of the community."

If you are heading out to the shops this Saturday, make sure you do your bit and shop with an independent retailer on 3rd December, the backbone of the UK economy.