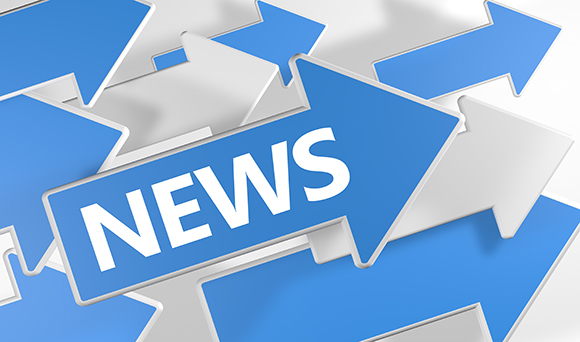 New figures published by the Federation of Small Businesses (FSB) indicated that small business confidence was at its highest level for more than three years.
 
The UK's largest employers' group by membership released its latest quarterly index of responses from over 2,000 owner managers, and found that four in 10 had increased revenues during the last three months. The report also noted improving confidence across almost all sectors and most UK regions.
 
Hiring was also top of the agenda for many small business owners. For the first time since Q1 2010, more business owners said they were looking to employ more staff than reduce their workforce.
 
The findings will serve to add further weight to the opinion that the nation is returning to sustained growth after one of the deepest recessions in modern times.
 
John Allan, national chairman of the FSB, said: "The economy needs to have confident small and big businesses to make sure jobs and wealth are being created for UK plc.
 
"But at the same time, businesses need to have confidence in the economy to take the risk to create jobs and invest.
 
"With more firms looking to grow rather than downsize, it's clear these feelings are returning. Government needs to build on this and the Autumn Statement is the right time to do that."
 
Just 3.1 per cent of respondents to the index expected prospects to get much worse over the coming quarter, compared with 35.8 per cent of those asked who expected prospects to at least slightly improve over the next three months.
 
Meanwhile, a new report from the Institute of Charted Accountants in England and Wales (ICAEW) predicts the economy will now grow by 1.5 per cent this year and 2.3 per cent in 2014.