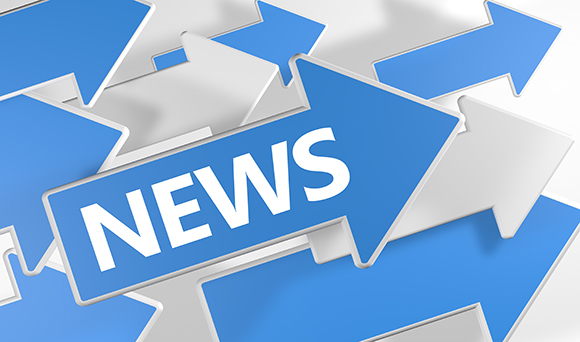 A small business commissioner will be appointed by the government to provide help and advice to businesses.  Their remit will include payment disputes.  The government has also confirmed they are working to strengthen the voluntary code for large suppliers, though have yet to enforce a 30-day payment rule.

More than 1,800 businesses are currently signed up to the Prompt Payment Code (PPC), which agrees to a maximum payment term of 60 days.  Members also pledge to aim to pay within 30 days.

Both small business minister Margot James and Phillip King, the chief executive for the Chartered Institute of Credit Management (CICM) have confirmed that if payment terms stretch beyond 60 days, companies will be expected to demonstrate that 'exceptional circumstances' exist.

The letter written by both Ms James and Mr King stated that payment within 30 days should be 'increasingly the norm'.  However, it did go on to state that the Code Compliance Board would not be enforcing compliance, only that payment within 60 days was a 'requirement'.

'Exceptional circumstances' do not currently have dictated criteria, and the letter noted that dictating such criteria would not be 'appropriate'.  Instead, the board is currently focused on setting examples of 'good practise' which can then be developed as individual cases are reviewed.

The letter also noted that from 6 April 2017, large businesses will have a statutory duty to report on all their payment practises.  This was introduced in the Small Business, Enterprise and Employment Act 2015, and suggests that PPC signatories should provide information voluntarily when the website goes live.

More information on how the small business commissioner will operate will be made available soon.

The small business minister said:

"Prompt payment can make all the difference to small businesses, boosting their cashflow and allowing them to invest in growth for the future. Although we have seen some progress, there are still too many business owners across the country who have not been paid on time by their customers.

"We need a culture change to stamp this out and the Prompt Payment Code continues to play an important role in bringing this about, alongside a package of measures taken forward by government and industry."