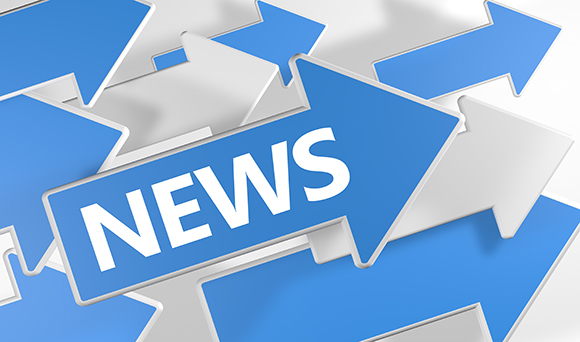 The UK's economic recovery slowed in Q1 2015 from 0.6 per cent in Q4 2014 to 0.3 per cent in the first quarter of this year, according to preliminary estimates.

The figure is much weaker than many economists had anticipated, with statistics suggesting the UK economy remains under intense pressure in key areas, including construction where output fell for back-to-back quarters.

The Office for National Statistics (ONS) confirmed it was the slowest quarterly growth since Q4 2012.

John Allan, national chairman, Federation of Small Businesses (FSB), believes that although GDP growth remains positive, the latest figures confirm the country cannot afford to be complacent about the long term economic recovery.

"The news that GDP growth remains positive is welcome – although the slowdown shows how we cannot afford to be complacent about the recovery.

"Despite these figures suggesting growth has cooled in the first quarter of the year, our members continue to tell us they are optimistic, with many expecting to grow and take on new staff in the first half of 2015.

"These figures underline once again the importance that government works with businesses to ensure the conditions are right for their expansion and job creation plans.

"That should be achieved by keeping interest rates and inflation low, and constantly focusing on pro enterprise policies."

Today, millions of Britons will be casting their votes in the United Kingdom general election. Polling stations opened at 7am, with a total of 650 Westminster MPs set for election once the polling closes at 10pm this evening.

As well as the general election, more than 9,000 council seats are being contested across 279 English local authorities.