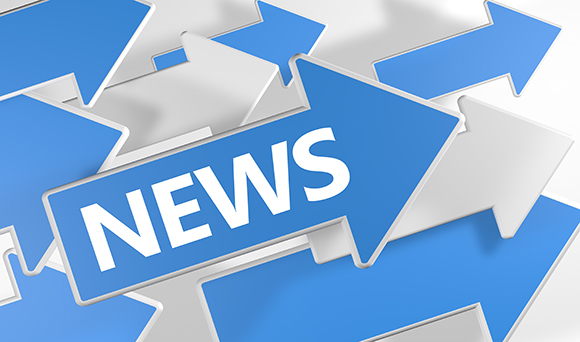 The chief executive for HM Revenue and Customs (HMRC) has admitted that switching to online customer services currently represents the tax body's biggest challenge.
Whilst HMRC has made major inroads in terms of the quality of its telephony service, the organisation is now expected to start working harder on its digital arm.
HMRC chief executive, John Thompson, has been speaking to the Public Accounts Committee (PAC) for the last couple of weeks, covering a number of different issues. Caroline Flint, chair for the PAC, asked Mr Thompson what he believed to be the biggest challenge facing HMRC right now.
Mr Thompson replied that he considered the transfer to online customer service to be "the most significant strategic risk". However, he did note that there was already some evidence of a positive shift in the body's relationship with the web. In particular, he cited the 40% of customers who now regularly renew their tax credits online.
Mr Thompson added: "The service needs to mature and people need to be able to trust it. Then you do see a channel shift".
Ruth Owen, the director-general for customer service, also spoke to the committee. She said that HMRC was planning to avoid further impact on customer service despite the cuts, and that they would be phasing the challenges as well as introducing both early warning systems and contingency measures.
Speaking on the digital issue, Ms Flint said: "The department is facing further reductions in expenditure and staff support towards personal taxpayers, and the digital services have got to be developed."