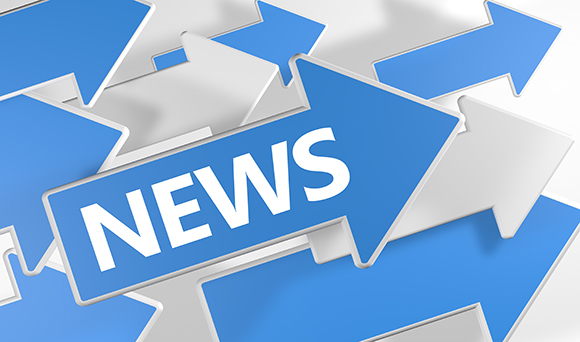 A new survey by Personal Group has found that the UK's self-employed entrepreneurs are more motivated and happier working for themselves than as full-time employees.
The company quizzed 800 employees, including 124 self-employed individuals, and found that 63% of entrepreneurs surveyed are enthused and motivated about going to work, with more than 82% proud of what they deliver.
The vast majority (94%) of business owners surveyed appear to be relishing the opportunity of setting up their own business and view their job as worthwhile, compared to just 76% of full-time employees.
Meanwhile 48% of full-time employees surveyed revealed discontent about their current job.
Mark Scanlon, Chief Executive of Personal Group, said: "Our survey supports the findings of The Business of Engagement report and shows that only half of employees feel they are working as efficiently as possible.
"Can this lack of engagement with the people at the coalface explain the widening UK productivity gap?
"There is growing evidence of the connection that happy and engaged employees are more productive. This could explain why those who are self-employed seem to be happiest and why the UK entrepreneurial and start-up scene is so successful - these people unsurprisingly tend to feel more invested in the business outcome."
Looking to set up your own business in 2017? At TaxAssist Accountants we know that a solid, well-constructed business plan is imperative to any successful long-term business. We can work with you to understand your current position and give you a good indication of your future prospects.
Additionally, your local TaxAssist Accountant can also work with you to help you find the best bookkeeping system for your business and discuss your options for the best tax savings available.
To arrange an initial consultation regarding your start-up business, simply call our friendly, experienced team today on 0800 0523 555 or drop us a line using our online enquiry form.