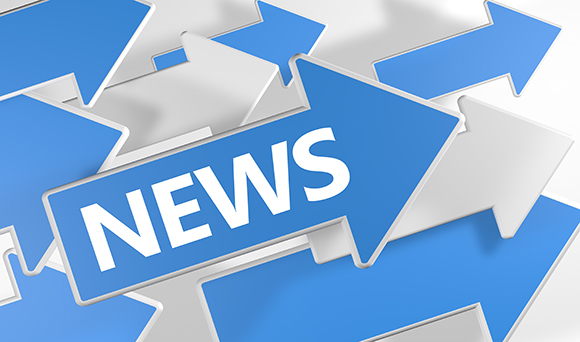 Small firms in Scotland are growing at the fastest pace in the UK, enjoying about 90% annual average revenue growth, according to a study published by London Stock Exchange Group (LSEG).
The annual report is called 1,000 Companies to Inspire Britain and, as well as identifying these companies, examines in detail the opportunities and challenges facing small buisnesses. It looks at the sectors and trends that will shape the future of the British and European economies. It reported overall growth of 70% a year, up from 50% last year, and growth across all regions.
LSEG research partner for the report and financial technology business, DueDil compiled the list using a variety of factors. Generated revenue had to be between £6 million and £250 million and each one's average annual turnover growth rate calculated over three years.
At the top of the list were companies in engineering and construction in terms of the overall total, at 134, followed by financial services at 82. Property was the fastest-growing sector, with an average annual revenue growth rate of more than 100%, while the number of small businesses from the IT industry jumped by a fifth.
Xavier Rolet, Chief Executive, LSEG, said the report acknowledges "the dynamic, entrepreneurial and ambitious businesses across the country that are boosting UK productivity, driving economic growth and creating jobs".
Although Scottish firms reported an accelerated pace of growth, only 41 of the 1,000 selected were from Scotland. Of those, 13 are based in Aberdeen, with six each in Edinburgh and Glasgow respectively. Such businesses named include Spark Energy, based in the Borders, craft beer producer BrewDog, and recruiter Core-Asset Consulting, with others spanning a wide range of industries from energy to entertainment.
Rolet stressed: "We must ensure we continue doing all we can to support high-growth-potential businesses like these. [LSEG] is fully committed to supporting and implementing initiatives which improve access to and cut the cost of finance for growing companies."
Business Secretary, Greg Clark, added: "We are committed to ensuring that companies of all sizes can access finance to grow, scale-up and create high-quality, well-paid jobs."
The report stated that as well as the £6.4 billion value that the Scottish tourism brings annually, the Edinburgh Fringe is the world's largest arts festival pulling in tourists from all over the world, 60% of UK onshore wind energy is generated in Scotland. It added that 38 bottles of Scotch whisky are exported every second.
Stephen Welton, head of the Business Growth Fund, said the achievements of SMEs "that collectively are the lifeblood our economy" should be encouraged and recognised.