News
Scottish Budget 2020 to be announced on 6th February
Scotland's Finance Secretary Derek Mackay will unveil his tax and spending proposals for 2020-21 on Thursday 6th February - a month before the UK budget.
Scotland's Finance Secretary Derek Mackay will unveil his tax and spending proposals for 2020-21 on Thursday 6th February – a month before the UK budget.
The Scottish budget bill faces a tighter timeframe than usual to pass through Holyrood to ensure it gains royal assent in time for tax provisions to take effect from 1st April.
Mackay usually waits to see what is announced in the UK budget before setting out his financial plans as UK tax forecasts and the size of the block grant have a major bearing on the funding available to him. However, with The Chancellor of the Exchequer Sajid Javid announcing that he will not set out his plans until 11th March, Mackay has stated it will be "impossible" for him to wait "without drastically reducing the time for parliamentary scrutiny".
The Scottish Budget had originally been pencilled in for 12th December, after the original 6th November date for the UK Budget. However, both budgets were scrapped following the announcement of the General Election.
Mackay said: "In these exceptional circumstances, created by the UK government, it is vital we give local authorities and public services clarity on their budgets. That is why we have made the decision to publish our budget in February which will allow local authorities to set their budgets and council tax before the legal deadline of 11th March.
"I look forward to publishing a budget that will help tackle the global climate emergency, reduce child poverty and boost the economy.
"We will work closely with the Scottish Parliament to agree a timetable for the Budget Bill to allow for maximum scrutiny while ensuring certainty for Scotland's vital public services."
A spokesman for The Treasury said: "Nothing stops the Scottish Parliament from passing their budget before the UK budget. We are working with the Scottish government as part of an agreed process to provide the information they need to prepare their budget. "At the spending round, we announced that the Scottish government's block grant will increase by £1.2bn next year."
For a detailed round-up of all the key talking points from the Scottish Budget 2020-21 affecting small businesses in Scotland, our Budget reports section will provide a comprehensive summary after 6th February.
Date published 15 Jan 2020 | Last updated 25 Sep 2020
Choose the right accounting firm for you
Running your own business can be challenging so why not let TaxAssist Accountants manage your tax, accounting, bookkeeping and payroll needs? If you are not receiving the service you deserve from your accountant, then perhaps it's time to make the switch?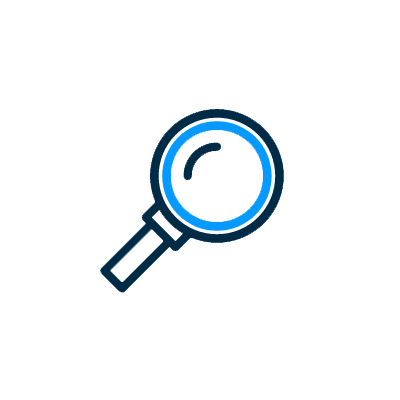 We specialise in supporting independent businesses and work with 80,684 clients. Each TaxAssist Accountant runs their own business, and are passionate about supporting you.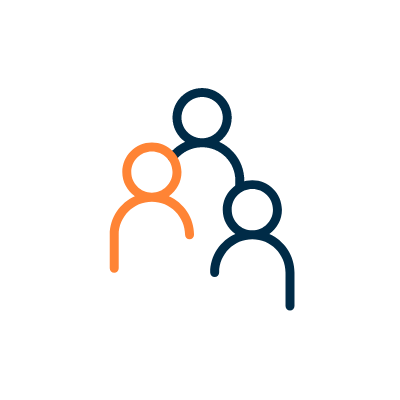 We enjoy talking to business owners and self-employed professionals who are looking to get the most out of their accountant. You can visit us at any of our 409 locations, meet with us online through video call software, or talk to us by telephone.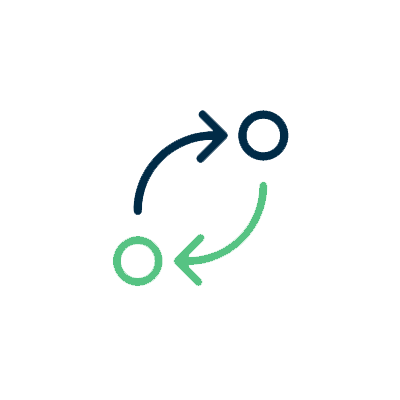 Changing accountants is easier than you might think. There are no tax implications and you can switch at any time in the year and our team will guide you through the process for a smooth transition.
See how TaxAssist Accountants can help you with a free, no obligation consultation