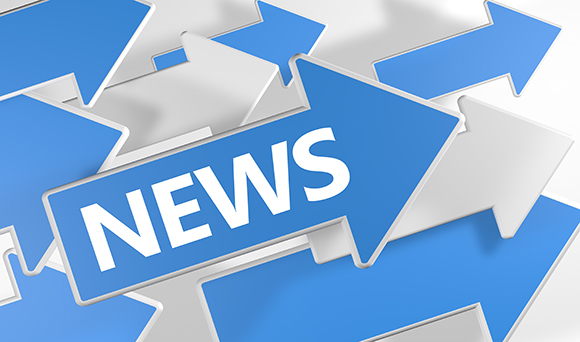 New research has found average levels of bad debt at small firms has increased by 70% in just one year.
The survey conducted by Bibby Financial Services of 1,000 small and medium-sized companies throughout May and June found that the average level of debt written off as unrecoverable has risen to £20,043.
29% of those surveyed believe that the Government should lower business rates to ease the pressures placed upon small businesses. When asked about the key challenges they face, many indicated winning new business, finding and keeping skilled staff and managing cashflow as their top three concerns.
A £300m discretionary business rates relief fund promised earlier this year by the Chancellor  of the Exchequer, Philip Hammond, has yet to be put into action.

Mike Cherry, National Chairman of the FSB, is concerned about the overall climate for small businesses (SMEs).

He said: "Small business confidence is down for the first time since the EU referendum – this is due in no small part to surging operating costs, which are now at their highest in four years.
"Many firms are still reeling from April's bruising business rates revaluation. To add insult to injury, we've had news of the latest holdup to the £300m hardship fund promised to the hardest-hit firms in March."
He added that the FSB also believes a culture of late payments is partly to blame for poor financial security within smaller firms.
The research from Bibby also shows a trend of declining investment among small companies. Average planned investment has fallen to £65,782 last month, from £101,920 in the second fiscal quarter of 2016.
Over a quarter of businesses surveyed (28%) said the uncertain economic outlook in the UK was preventing them from investing, followed by 26% who cited rising costs and 25% said a desire to build up company cash reserves.
One in five (20%) said uncertainty over the EU referendum was preventing them from investing in their businesses over the months ahead.
David Postings, Global CEO at Bibby Financial Services, said: "SME activity is often a barometer of wider economic performance. When SMEs are taking on more work, hiring staff and investing in equipment and machinery, it is reflected in the performance of the wider UK economy.
"However, right now we are now seeing signs that businesses are delaying investment decisions. Furthermore, data showing rising bad debts among SMEs could indicate a build-up of pressure in supply chains throughout the country.
"It is possible that this is a sign that the UK is heading for a recession, but it's still too early to call. We will know for sure over the coming months."
If you are self-employed or own a small business, TaxAssist Accountants have a range of services to help things run smoothly. Get in touch today on 0800 0523 555 or use our handy online form.