News
Rise in inheritance tax receipts leaves more out of pocket
Inheritance Tax (IHT) is currently a trending topic of debate, with scarcely a day going by without rumours that IHT may be reduced, conflicting with contrary speculation that IHT may instead be increased.
By Andy Gibbs, ATT, CTA
Prime Minister Rishi Sunak recently refused to rule out a potential future cut to IHT and ignited speculation that the Government may look to reduce IHT in the future.
For families liable to IHT, it is important to remember that since it was introduced in March 1986 to replace the capital transfer tax, there has been constant speculation that IHT may be replaced, reduced or even abolished.
The desire to cut unpopular taxes must be balanced with the need to raise revenue. With an ageing population and increased debt arising from the Covid pandemic, the Government will have to make a considered decisions when weighing up the pros and cons of cutting wealth taxes.
Although a reduction in IHT would be welcomed by many, a significant number of financial planners and tax experts recommend taking a cautious approach and, while none of us can predict the future, we should still consider making plans based on the rules as they stand.
In that context, it looks like ever more families will be dragged into the IHT net for the foreseeable future.
"Month by month, we are seeing more families being hit with an IHT liability. The combination of asset price inflation and frozen allowance thresholds saw IHT receipts for April 2023 to August 2023 climb to an eye watering £3.2 billion, which is £0.3 billion higher than in the same period a year earlier," said Claire Ellis, IHT manager with TaxAssist Tax Consulting.
"Given that IHT can erode family wealth, it is important to consider taking action to protect your loved ones, in the event of your death."
The Inheritance Tax nil rate band (NRB) has been £325,000 since 6th April 2009 and the threshold is set to remain frozen until 5th April 2028, which is leading to ever more families paying IHT.
The TaxAssist Inheritance Tax Calculator is a great tool to help you assess your potential exposure to IHT and is a great first step in determining what potential liability your estate may face. The calculator allows you to enter information regarding your assets and liabilities and will compute an estimation of your liability to IHT after taking into account your NRB and Residence Nil Rate Band (RNRB). 
While the calculator is an excellent tool to run an initial check of your potential exposure to IHT, it should be remembered that IHT is an extremely complicated tax and, should you have concerns in this area, you should seek professional help by speaking to our Tax Consulting team.
In addition, we can introduce you to TaxAssist Financial Services who can work with you to ensure you, your family and your business are financially protected. Its Independent Financial Advisers take time to understand your situation to provide clear advice and a tailored plan to help you achieve your financial goals.
Date published 18 Oct 2023 | Last updated 20 Oct 2023
---
Andy Gibbs, ATT, CTA
Andy is Head of Group Technical and is a qualified Chartered Tax Adviser (CTA) and holds the STEP Advanced Certificate in Trust and Estate Accounting. Andy has dealt with both tax compliance and tax advisory projects across a range of industry sectors.
Choose the right accounting firm for you
Running your own business can be challenging so why not let TaxAssist Accountants manage your tax, accounting, bookkeeping and payroll needs? If you are not receiving the service you deserve from your accountant, then perhaps it's time to make the switch?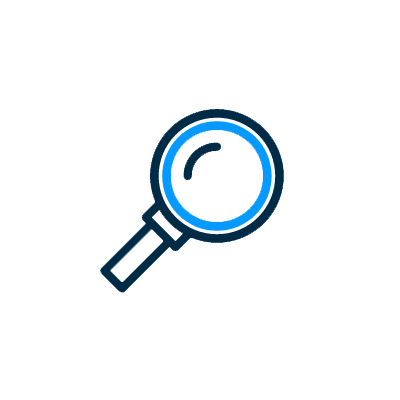 We specialise in supporting independent businesses and work with 80,684 clients. Each TaxAssist Accountant runs their own business, and are passionate about supporting you.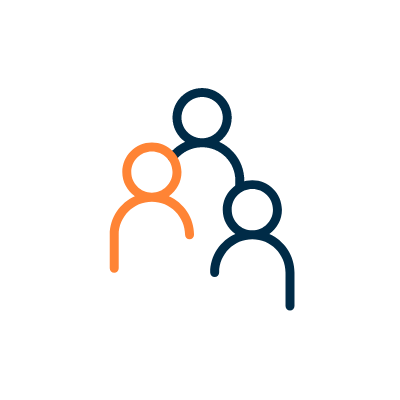 We enjoy talking to business owners and self-employed professionals who are looking to get the most out of their accountant. You can visit us at any of our 409 locations, meet with us online through video call software, or talk to us by telephone.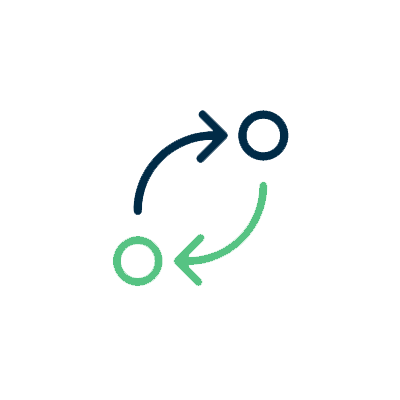 Changing accountants is easier than you might think. There are no tax implications and you can switch at any time in the year and our team will guide you through the process for a smooth transition.
See how TaxAssist Accountants can help you with a free, no obligation consultation