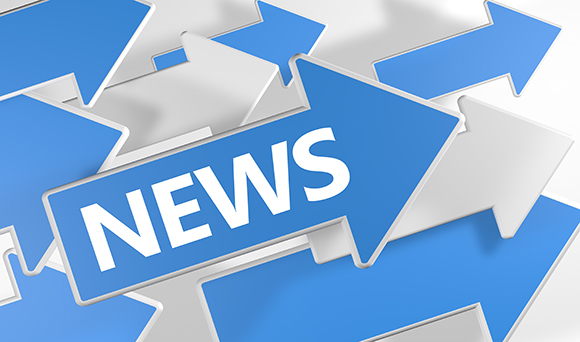 A recent report from online marketplace notonthehighstreet.com and Oxford Economics has discovered record numbers of people are opting against traditional nine-to-five jobs in preference of more flexible and independent ways of working. The report indicates 134,000 small creative businesses now operate across the UK, employing 192,000 people.
The study also found that more women have been able to return to work after having children due to the increase in self-employment, because of the benefits of being able to work flexible hours or from home. In fact, 89% of notonthehighstreet.com partners are owned by women.
Results revealed that more women run creative businesses in Scotland than the UK average. 41% of the 7,300 small enterprises, which included photographers and jewellery designers, are led by women, compared to the UK average (27%). Around £200 million is pumped into the economy by this sector, from around 10,500 employees.
Simon Belsham, Chief Executive of notonthehighstreet.com, said: "In the last 10 years, thousands of small creative businesses have emerged all over the UK, creating jobs, driving wealth creation and contributing significantly to the economy.
"Perhaps most importantly, however, these businesses are highlighting the huge change underway in the UK workforce, a transformation that is seeing more women in work and more people turning to self-employment and flexible working as they shun the traditional nine-to-five model."
Many women find it far easier to balance the pressures of work and family by setting up their own business. Dani Bolser set up DeluxeBlooms in 2016 from her home in West Yorkshire, after struggling to go back to work after having her first child.
She said: "After the birth of my first child, I've tried part-time, full-time and working weekends. And no matter what I tried, it either broke into precious family time or it just wasn't financially viable for our family.
"I've always been creative. It kind of fits with my love of flowers. Now I can choose how much work I do.
"It's basically about that flexibility, to say, for instance, you know what? the kids are sick, work just gets put on hold and allows you to be a mum first and for me, that's just priceless."
Dani is just one of thousands of women who are attempting to gain more control over how and when they work. The research from Oxford Economics shows that one in 170 people in the UK work for a small creative business.
Advances in technology have made it easier for people to work remotely or on the go, helping them to have greater autonomy over their work.
Speaking on concerns as to whether it is a financially viable option, Simon Belsham added: "Last year, we had more than 20 businesses which made more than £1m in sales. It's a genuine way to make a living. It doesn't matter with age or gender.
"Our hyper-connected world and advances in technology are allowing more people to find greater autonomy over working lives and fulfilment through work.
"This is a real gift of our time and our nation of creative entrepreneurs is leading the way, demonstrating what it is possible to achieve both economically and socially, for these businesses and society as a whole."
Have you just set up your own business? Or are you self-employed? Call us today to benefit from expert tax advice and specialist financial support from your local TaxAssist Accountant on 0800 0523 555 or drop us a line using our online enquiry form.