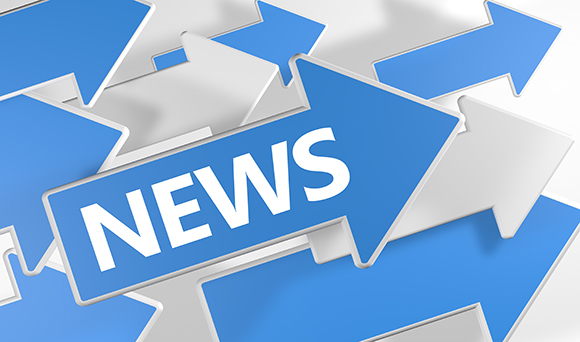 The number of UK taxpayers opting to apply for a judicial review of their tax affairs with HM Revenue and Customs (HMRC) reached record highs in 2016, according to law firm RPC.
It's reported that 90 judicial review applications were filed last year, with increasing numbers of taxpayers seeking to challenge the decisions made by HMRC.
RPC believes the increase of applications also reflects the concern among the tax profession about the powers at the disposal of the UK tax authorities.
HMRC now has the authority to issue accelerated payment notices (APNs), designed to put a stop to aggressive tax avoidance. The issuing of an APN means HMRC can demand full payment up front of any disputed tax within a 90-day window without any right of appeal.
More than 70,000 APNs have been issued to date, which RPC believes has resulted in additional tax revenue of over £3bn for the Treasury coffers.
HMRC is under mounting government pressure to grow tax revenues, says Adam Craggs, head of tax disputes at RPC.
"Until two or three years ago I could count on one hand the number of judicial reviews against the Revenue," said Craggs.
"In the past couple of years it has gone through the roof. HMRC has a duty to act fairly and lawfully, but more and more taxpayers are finding that is falling short of the mark.
"With the new powers it has gained in the last few years, it is important that HMRC exercises its powers in a reasonable manner.
"HMRC has also recently been criticised by judges in judicial reviews for not co-operating fully by disclosing documents that might damage its case."
A spokesman for HMRC defended the issuing of APNs and the tax authority's record of judicial reviews decided by the courts: "Accelerated payments have changed the economics of tax avoidance by requiring those under investigation for tax avoidance to pay the disputed tax up front, putting them in the same position as the majority of taxpayers who pay first and dispute later.
"HMRC has won all five judicial reviews decided by the courts on the accelerated payments regime."
Concerned about your tax affairs? Have you been issued an APN? Let TaxAssist Accountants help you. Call us today on 0800 0523 555 to arrange an appointment with your local TaxAssist professional or use our simple online enquiry form to get in touch.