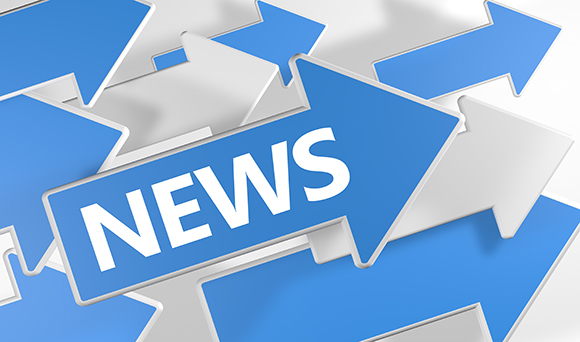 The eve of 2016 encouraged record-breaking numbers of people submitting their self-assessment tax returns online, according to new figures from HM Revenue and Customs (HMRC).

As many as 24,546 taxpayers filed their returns on 3 2015, a 2.8 per cent year-on-year increase, and while many nursed sore heads on New Year's Day, 11,467 taxpayers sent off their tax return to the tax authority.

More than 600 taxpayers opted to dedicate their first hours of 2016 to completing their self-assessment for the 2014-15 financial year, submitting their returns between midnight and 10am on New Year's Day.

The data also shows that even Christmas Day was no barrier to many filing their online self-assessment submissions. 2,044 customers submitted their tax returns on 25th December 2015, a year-on-year increase of 13 per cent on Christmas 2014.

Ruth Owen, director general of personal tax, HMRC, said: "As we all enjoy the festive season it's easy to see how completing your tax return can be forgotten, but the 31 January deadline will be here quicker than we think.

"Our advice is don't leave it until it's too late. Make sure you give yourself plenty of time and remember our online service is available with helpful advice and handy tips any time of the year, whether that's on Christmas Day, or even New Year's Eve."

The deadline for paying any tax owed for the 2014-15 financial year is also 31st January 2016, so the importance of getting your financial affairs in order before the deadline cannot be understated.

For those completing self-assessment for the very first time, you will need to register for SA Online in order to secure a login and pay what you owe for the work you carried out in the 2014-15 financial year.

If you are doing your own tax return, HMRC's online filing system will calculate your tax liability for you. However, it will not check whether your figures are correct or that you have claimed your full entitlement to expenses, tax reliefs and allowances.

So if you want to make sure you are paying the right amount of tax, you should consult a tax professional. Your local TaxAssist Accountant can work with you to complete your tax return, file it online and ensure that you only pay what's necessary.

For a free initial consultation simply give our friendly team a call on 0800 0523 555 or drop us a line using our online enquiry form.