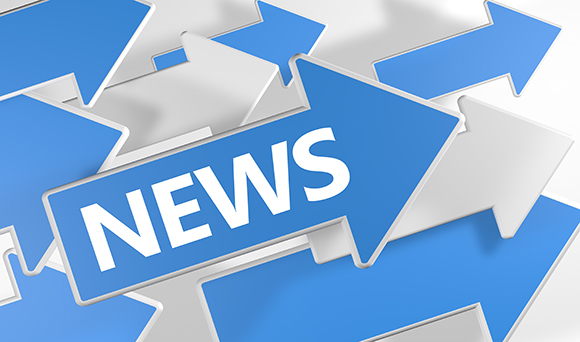 HM Revenue & Customs (HMRC) latest survey on UK Income Tax Liabilities Statistics has revealed a record number of people are paying the highest rate of income tax.
The Treasury previously published analysis in line with the Spring Budget, predicting what proportion of incomes people would be spending on all taxes by 2019-20.
There is now an estimated total of 30.3 million taxpayers in the UK, with around 364,000 people paying the 45p rate of tax on incomes over £150,000. This figure has risen from 311,000 in 2013-14. However, the report from HMRC shows that despite this record number, highest rate taxpayers remain a fraction of total taxpayer numbers, representing just 1.2% of income tax payers in the UK.
The number of people paying at the basic (20%) and higher (40%) rates of tax has fallen slightly. The figures show that 25.1 million (81.8%) of taxpayers were paying tax at the basic rate. A further 4.2 million individuals (13.7%) pay tax at the higher 40% rate.
Back in 2010 the Liberal Democrat party pledge, which was later adopted by the Conservatives, owing to its increasing popularity, was to raise the income tax personal allowance – the amount you can earn before paying any income tax - and take millions "out of tax altogether."
Back in 2010, the income tax personal allowance was £6,475 – today it is £11,500, having risen much faster than inflation. The threshold of £150,000 has been frozen, so the numbers paying the highest rate of tax may yet increase, even if pay rises at this top end rise no faster than the cost of living.
HMRC's figures also show that the top 1% of taxpayers had a 12% share of total income, and were liable for 27.7% of all income tax.
It is approximated that 15,000 UK taxpayers have incomes above £1m, of which 4,000 have incomes above £2m, the figures show.
There have also been changes to pension rules for the most well-off. The survey is available in full here.
If you need advice on your tax, TaxAssist Accountant are happy to help. Give us a call today on 0800 0523 555 or use our online enquiry form.