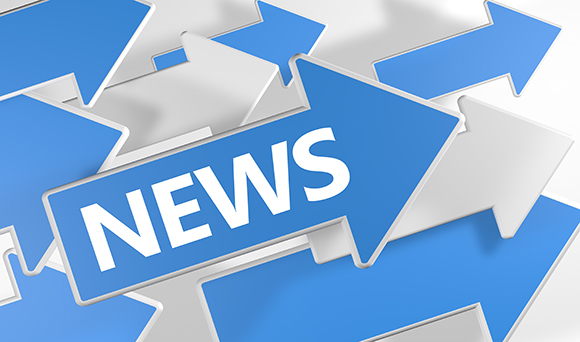 In a recent interview with the Sunday Times, Royal Bank of Scotland's (RBS) chief executive Stephen Hester confirmed the bank is "desperate" to lend to UK firms.
 
Hester revealed RBS is currently sitting on upwards of £20bn in cash reserves, but has blamed the uncertainty of the current economic climate for a lack of borrowing from businesses.
 
A partly state-owned bank, RBS reported an encouraging pre-tax profit in its quarterly results published last week. Pre-tax profits of £826m were announced, lending a total of £13.2bn in Q1 2013 - £7.8bn of which was to SMEs.
 
Hester said: "We are lending as much as we can, [but we cannot] force companies to borrow."
 
The Government has urged RBS and the country's other major banks to further support the economic recovery by increasing lending to businesses.
 
The expansion of the Funding for Lending Scheme (FLS) – designed to offer cheap financing to banks on the condition they pass on cheap rates to SMEs – is a case in point.
 
However, Hester indicates that economic recovery needs to show signs of occurring on its own steam before businesses have the confidence to borrow again.
 
"We are lending as much as we can ... we are not constrained by either capital or funding," he added.
 
"The only way I could see for us to lend more would be for someone to say we did not have to operate by any commercial standard – that we could undercut everyone because we did not have to make a profit."
 
Official estimates have indicated the UK economy grew by 0.3 per cent in the opening quarter of 2013, however overall growth still remains sluggish.

 
Image: ell brown (flickr)