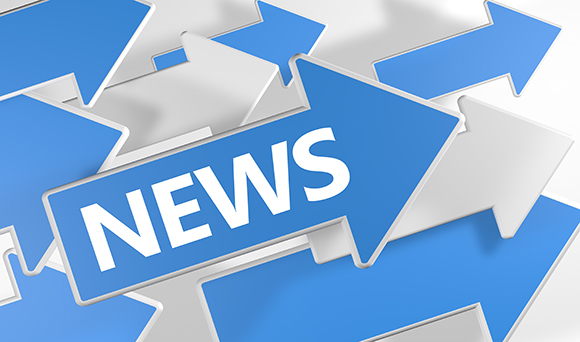 Day-to-day financial management is one of the biggest concerns for a quarter of UK small business owners, according to a survey of more than 1,000 entrepreneurs commissioned by software developer, Reckon.
One-fifth (20%) of those surveyed admitted the financial management of their business keeps them up at night, as they struggle to keep on top of the figures.
Financial management is not an issue that's solely felt by start-ups. Nearly a third (29%) of those with a turnover of more than £10m have the same worries.
As the tax year draws to a close, the study further serves to highlight the need for more financial support and education for the nation's small business community.
One-in-ten entrepreneurs surveyed believe there is not enough financial planning and advice available for small firms and start-up businesses. The same number of respondents would consider outsourcing their day-to-day financial management if money was no object.
Mark Woolley, Commercial Director, Reckon, believes the UK government should put financial management firmly on the agenda for the new Small Business Commissioner, once appointed.
"It is worrying that so many businesses are concerned about financial management, as it is an issue that can impact their suppliers, partners and our economy," said Woolley.
"With the potential threat of increased business rates and late payments, SMEs need as much support as possible to understand how to keep on top of changes and keep business moving.
"Financial management is one of the keys to success for any business, regardless of size, affecting all areas of the company.
"History has shown that companies with high sales revenue but poor financial management can still fail.
"While there are some resources out there already, there is clearly still a gap to be filled and it needs to be filled quickly. We'd urge any new business to seek good advice on the easiest and quickest ways to take control and stay on top of day-to-day finances."
However, with your local TaxAssist Accountant nearby, there's no need for start-ups to fear the management of their business finances. From day one, your experienced TaxAssist Accountants expert can assess your cash flow position and recommend the most efficient bookkeeping system that allows you to spend more time doing what you do best – growing your business.
For more information call our friendly team today to arrange an appointment at your local TaxAssist Accountant office on 0800 0523 555 or drop us a line using our online enquiry form.