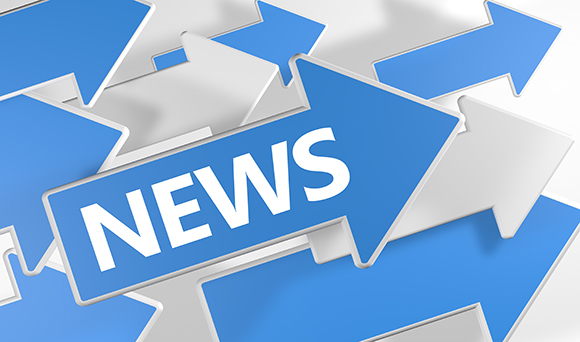 Business rates need to be tackled by the next government to boost small firms, according to two of Britain's best-known entrepreneurs, Sir Richard Branson and Theo Paphitis.
Thousands of restaurants, shops and other businesses, of all sizes, across the country were left facing higher business rates bills last month, after the first evaluation of the tax for seven years.
New data from the Office for National Statistics (ONS) is expected to show that consumer price index (CPI) inflation climbed sharply in April, from 2.3 to 2.6%. A £300million support fund for small businesses was announced by Chancellor Philip Hammond in March and was supposed to be in operation by the end of April.
It was hoped that the fund would be up and running within weeks. However, although the Department for Communities and Local Government has completed the consultation on how best to implement the scheme, a spokesman confirmed it would now fall to the next government to publish their response, leaving a gap of several months.
Mark Rigby, Chief Executive of business rent and rates specialists CVS, said the delay was a serious issue for firms struggling with the fall-out from the evaluation.
"The relief fund was negotiated and designed to help those shouldering the biggest increases through the revaluation," he said.
"For the distribution of that relief to now be delayed is an unhappy consequence of the general election and will cause grave concern to small businesses already worried about the burden they are facing."
Sir Richard Branson said: "I don't get involved in party politics, but I am keen to see the next government giving small businesses as much support as possible."
The billionaire Virgin Group founder said that regardless of who is in office after the election, they need to provide help for smaller companies to deal with the increase in business rates.
"This should include business rate relief and free trade access to Europe to help entrepreneurs in their early years," he continued.
Paphitis said that without cuts and reforms to business rates, the High Street will continue to die off: "Business rates need changing, they should be a priority.
"It's incredible and beyond the pale that so many intelligent people cannot deal with the basics of community life, namely that the High Street is community life."
Paphitis is a passionate advocate of teaching entrepreneurship in schools. He believes it would lower the failure rate of UK start-ups.