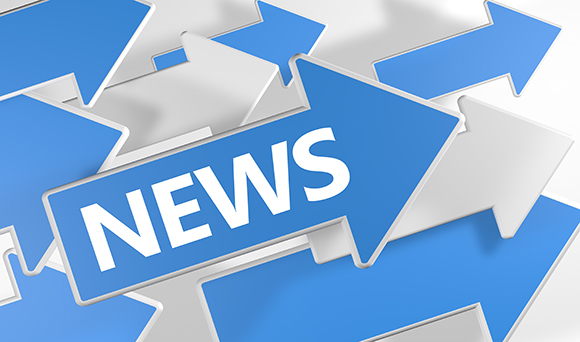 Prime Minister, Theresa May has commissioned an independent review of existing employment practices across the UK, in order to better understand employer obligations, employee rights and responsibilities, as well as the needs of the self-employed community.

Ms May has asked Matthew Taylor, chief executive, RSA, to take charge of the extensive review, with the aim of keeping up with the UK's evolving labour market and economy in terms of the regulatory employment framework and the support available to both businesses and their staff.

Mr Taylor confirmed that the independent review team would "get out and about across Britain hearing at first-hand how people's experience of work affects their daily lives".

Taylor added that new forms of employment for Britons "have many advantages for workers and consumers but there are challenges and risks. We need to approach this issue with an open mind."

Mike Cherry, chairman of the Federation of Small Businesses (FSB), said of the announcement: "FSB has long called for policymakers to respond to the boom in self-employment, which is rapidly changing the way the UK economy operates.

"The policy environment has simply not kept pace, and has not adapted to the needs of this growing and diverse element of the workforce."

Additionally, Mr Cherry welcomed a promise from re-elected Labour leader, Jeremy Corbyn, to review conditions for the self-employed community.

"For the first time, we now have a total cross-party consensus to improve the lot of the self-employed in the UK – and now we have to see progress," added Cherry.

"We will be inputting into the review to make progress on the maternity allowance, pension access, collective income insurance models and a new definition of self-employment."

The RSA review will focus largely on six key themes:
Security, pay and rights;
Progression and training;
Rights and responsibilities;
Representation;
Opportunities for under-represented groups;
New business models.