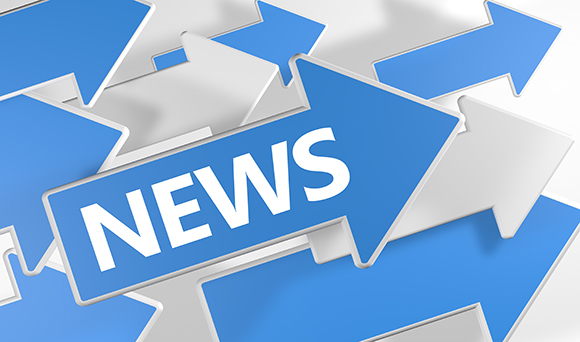 The UK's small business community could miss out on up to £25bn in revenue next year through inadequate business planning, according to new research by the Centre for Economics and Business Research (CEBR).

The research, which was commissioned by energy group Npower, found that just over half (51 per cent) of the UK's top performing small businesses are presently working to a detailed business plan.

Over a quarter (26 per cent) of SMEs surveyed admitted they didn't have any kind of business plan in place and were likely to be operating without even the most basic of business objectives, revenue targets or cash flow plans.

Amongst the small business owners with a detailed plan, almost three-quarters (70 per cent) anticipate increased revenue growth in 2016 as a direct consequence of developing a business plan.

The CEBR analysis indicates SMEs that are effective business planners anticipate revenue growth of 1.6 per cent higher than revenue growth expected by the average SME in 2016 - roughly equating to £25bn more in SME revenue.

Laura Holdgate, senior economist, CEBR, said: "The research suggests that more effective business planning among the UK's SMEs is directly linked to better business performance.

"SMEs have the potential to experience higher turnover growth as a result of more effective business planning, in turn boosting UK plc."

Any good business idea needs a strong business plan with sound financial information and a solid strategy to turn that idea into a profitable reality.

At TaxAssist Accountants we can help entrepreneurs to shape their business plan and demonstrate the viability of their idea in order to secure funding or gain access to finance.

If you are looking to present a credible business plan to investors then please don't hesitate to talk to your local TaxAssist Accountant. In your free initial consultation we can discuss how best to prepare your business plan for funding success.

Simply call our friendly team today on 0800 0523 555 or drop us a line using our online enquiry form.