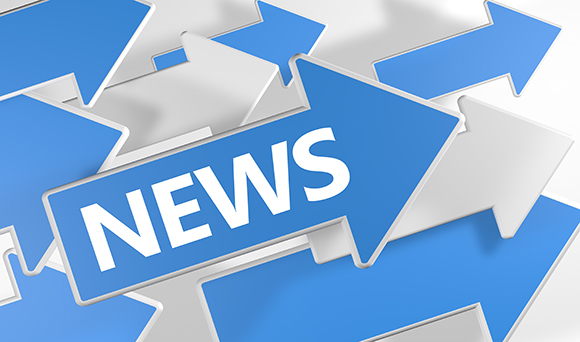 With National Freelancers Day on the horizon, a new petition has been launched calling for the government to do more to support independent professionals in Britain.
 
Currently, the UK's self-employed sector stands at 4.6 million, and according to the petitioners it has become more important than ever to support those operating as sole traders and SMEs.
 
The Association of Independent Professionals (IPSE) has highlighted the value that self-employed workers provide.  Chief executive Chris Bryce said:
 
'The number of Britons choosing to take control of their own destiny is growing by the minute and the way we support working people in this country needs to adapt to keep up.'
 
The petition has called for a Minister of Self Employment to be appointed and held responsible for managing the needs and interests of what is now up 15 per cent of the country's workforce.
 
Other areas highlighted include the improvement of services such as affordable travel and high speed connectivity, both of which are vital for any new firm looking to achieve success.
 
Finally, the petition also calls for Government action on late payment, with many small companies currently having to wait months for payments from clients. 
 
According to the petition, the number of self-employed people in the UK has risen by 55 per cent in the last five years.
 
'With backing from independent professionals nationwide, this petition can help convince our Government that if we really want to secure the UK's future as the world's most advanced innovation-driven economy, we need to create a microbusiness utopia right here in Britain.'
 
'From architects and artisan bakers to writers and app developers, we are urging everyone who has started their own microbusiness to back the cause. Together, we can get decision-makers to support the brave individuals who take control of their own destiny' the petition concludes.