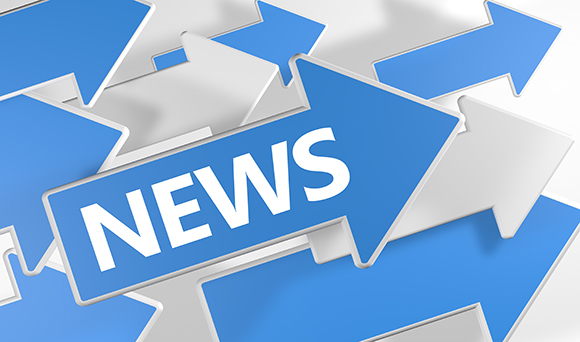 A list of companies that have been taken to court for failing to pay fines for not complying with workplace pension regulations has been released by The Pensions Regulator (TPR).

This is the first time a list such as this has ever been released, however, with some companies being fined up to £220,000, TPR are keen to stress the vital automatic enrolment requirements.
Auto-enrolment, first introduced in 2012, ensures that eligible workers are automatically enrolled into a pension scheme and employers are legally required to make contributions.
Individuals can 'opt out' of the scheme offered, but they must do this themselves. An employer cannot do it for them, or encourage them to opt out. Employees will also be 're-enrolled' back into the pension scheme automatically every three years.
Escalating penalty notices had been issued to 20 employers and the fines of more than £60,000 had been paid. However, these companies continued to flout the rules, resulting in them being placed on the list. Some of the companies named by the TPR, which covered organisations from across the UK, owed as much £52,500.
A study conducted by a financial advisory firm suggested that companies are becoming bogged down by the administrative tasks that come with auto-enrolment. Indeed 37% of those surveyed claimed that admin was an issue for them and 23% complained about costs involved with the process.
Inspections to check for compliance are also increasing, over 224 have been conducted in the last three months, whereas only 57 were completed over the entire year in 2016. In addition to this, the number of fixed penalty notices of £400 are up from 2,919 in the previous quarter to 4,673. This is the largest number issued to date.
TPR's Executive Director of Automatic Enrolment, Charles Counsell, commented on the issue, saying: "Employers who wilfully refuse to become compliant should be in no doubt that we will take enforcement action against them, as these lists show."
Wren Sterling are a national firm of independent financial advisers, offering all businesses a qualifying workplace pension scheme. Their master trust is available to new or existing TaxAssist Accountants' clients at an exclusive discount.
Your local TaxAssist Accountant can also help with the day-to-day running of the scheme so you can concentrate on growing your business. Get peace of mind that your business is fully compliant with the workplace pension legislation.
For more information about the services from Wren Sterling or your local TaxAssist Accountant call us today on 0800 0523 555 or drop us a line using our online enquiry form.