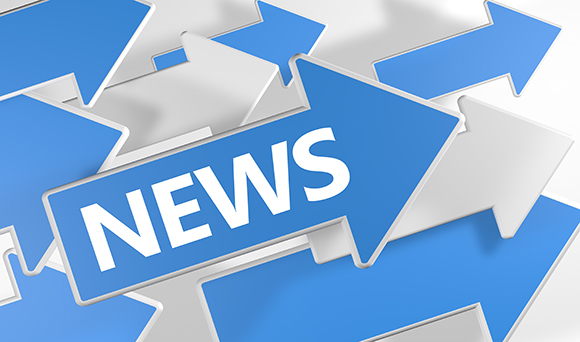 Small businesses across the UK are losing their overdrafts at a rate of £5 million per day, placing ever increasing strain on working capital.

As high street banks continue their reduction or out-and-out removal of business overdrafts, hundreds of thousands of small businesses are left scratching their heads as to how to take their business forward without additional capital to work with.

Data from the Bank of England showed that £5m-worth of SME overdrafts have been cut every day since 2011, with banks seeking to minimise risk on their balance sheets.

Almost one-in-five (17 per cent) of the UK's SME sector have reported that their overdrafts have been removed altogether, with a total of 30 per cent reporting reductions imposed in the last 24 months, according to an additional survey of 250 business owners by online business finance supermarket, Funding Options.

Conrad Ford, of Funding Options, said: "The withdrawal of overdraft facilities is a significant problem for SMEs.

"A big reduction in the level of working capital available is not just a one-off blow for a small business but presents ongoing problems until replacement funding is found or built up."

Mr Ford cited businesses that have cash flow peaks and troughs throughout the year, such as hotels which receive most of their business during the summer months, will often have their overdrafts removed when working capital is plentiful and the sun is shining, only to find they are no longer available come the winter when money is tighter.

The Forum of Private Business (FPB), the national business group, has reported a similar decline in overdrafts, with usage dropping from 25 per cent in 2011 to just 17 per cent this year.

Thomas Parry, of the FPB, said: "Overall access to overdrafts has stabilised over the last year, but still around 25 per cent feel that access to finance is a barrier.

"This makes other issues such as late payment and the rising cost of doing business far more important as businesses feel that they have less leeway.

"In helping our members we have found some banks are more likely to offer overdrafts than others and we will wait to see if the recent recommendations from the Competition & Markets Authority (CMA) encourage firms to switch banks to one that is more in tune with their needs."

The CMA's findings from its recent investigation were that two-thirds of SMEs surveyed sought a business overdraft. 83 per cent agreed that overdrafts were the best solution for handling late payment issues, unexpected outgoings and cash flow shortages, but almost two-thirds (62 per cent) were not offered any overdraft by their bank.