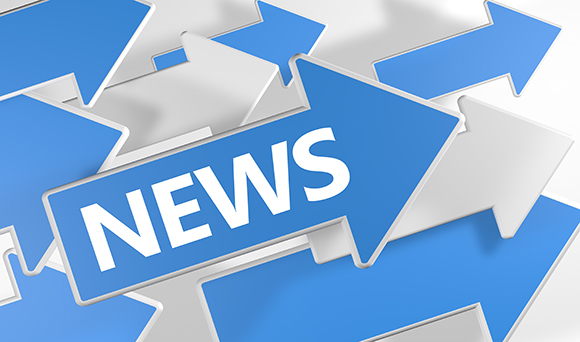 Around a third of small and medium-sized enterprise (SME) directors have admitted to using personal sources of finance, including credit cards and mortgages, in a bid to generate capital for their business, according to recent research by Experian.
 
Following their report of 600 SMEs, around a third of directors who had used personal finance opted to use their mortgage to fund their business – amazingly placing their home at risk in the event of business failure. Meanwhile 47 per cent admitted to using personal credit cards.
 
Additionally, two-thirds of SME directors surveyed had drawn money from personal current accounts to fund their business, and nearly half had been forced to dip into personal savings.
 
Ade Potts, managing director of Experian's SME business, UK & Ireland, said: "This research shows that SMEs are becoming increasingly resourceful when it comes to funding and are using a variety of different financing options that are available to them to set up or expand."
 
Below shows their reasons for using their personal funds:
To set up their business (48 per cent)

To invest in new equipment or business premises (37 per cent)

To pay suppliers (30 per cent)

To clear off existing debt (26 per cent)
Potts continued: "However, there are some key factors that SME directors should consider before using personal finance sources.
 
"Although it might initially seem like using personal funds for business purposes is the easiest route, it can affect personal credit records and leave them vulnerable, particularly when you consider people are using their homes as security."
 
Financial stress is something that many of the country's business owners are feeling. According to new research from Bupa, one in five managers had felt stressed in the last 12 months, and 12 per cent felt they were reaching breaking point.