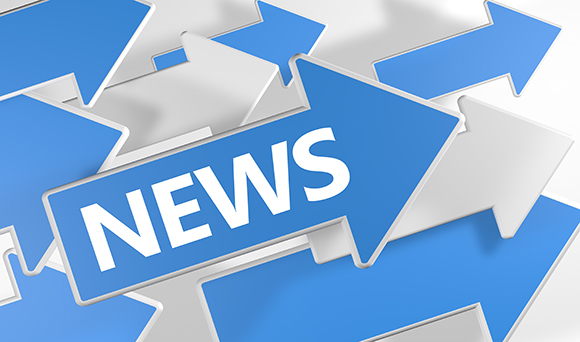 Ten per cent of small and medium-sized enterprises (SMEs) in the UK operate without insurance cover, while two-thirds have no business interruption insurance cover, leaving them highly vulnerable to accidents which could disrupt the day-to-day running of their business.

That's according to a new study of 1,500 SME owners commissioned by insurer, Aviva. The report found that 62 per cent of respondents - the equivalent of 2.9 million UK businesses - did not pay for business interruption insurance and nor were they aware of whether it was included in their existing policy.

Business interruption insurance is designed to cover the financial loss to a business in the event of an incident which disrupts their day-to-day operations.

Although two-thirds of SMEs operate without such protection, Aviva figures found that one-in-five firms (21 per cent) admitted they had experienced day-to-day disruption to their business, with a quarter of these respondents admitting it took up to three months before normal business was resumed.

Robert Ledger, head of small business at Aviva, said: "We never want to think about the worst case scenario but when it comes to protecting your business, taking a few simple measures now could make a huge difference to your recovery.

"Ask yourself if you could afford to pay costs like wages from your own pocket until the business is back to being fully operational.

"If not, you should check you have business interruption insurance included in your policy.

"You should also consider creating a business continuity plan. It is quite straightforward - for a lot of small businesses it could be done in the time it takes to have coffee and a sandwich, and will play a vital role in helping you understand and manage any risk to your business operations, as well as helping assess the level of business interruption insurance you may need."