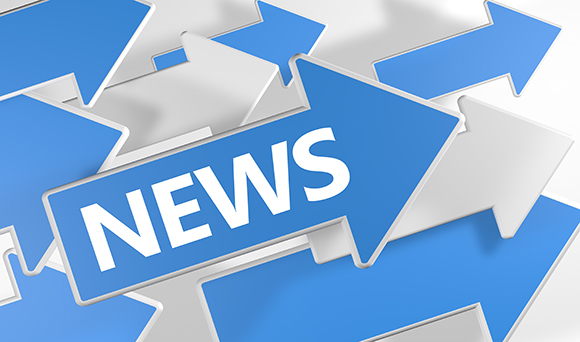 A number of small business owners in the UK are forced to use personal credit facilities such as credit cards and personal loans in order to finance their business aspirations.

One-in-eight (13 per cent) of senior decision makers for SMEs admitted they used personal credit to finance their firm in the last 12 months, according to a study by Santander Corporate & Commercial.

The SME Access to Finance study of 683 senior decision makers at small businesses across the UK found that 25 per cent have also been reliant on overdraft facilities in the last year.

This is a particularly common occurrence for firms in the North East where 26 per cent of SMEs based here using personal credit facilities for their business finance – more than twice the national average.

The survey also revealed that eight per cent of UK SMEs admitted to having never reviewed their finance needs regarding financial security or to calculate the funds required to invest in upcoming projects.

Despite a lack of financial awareness from a select few, almost half (43 per cent) of senior decision makers surveyed said they were concerned or very concerned about their business cash flow for the next year.

The biggest danger to SMEs surveyed would appear to be late and failed customer payments, with 25 per cent experiencing late payment issues. However, only five per cent said they had used invoice financing in the last year.

Mike Reeves, joint managing director, SME Banking, Santander, said: "It's worrying to see that many of Britain's small firms are relying on personal credit facilities to finance their businesses, and are concerned over effectively managing cash flow.

"If businesses are experiencing problems with late or failed payments, then the simple answer is invoice finance.

"It's a tried-and-tested method of unlocking the value of unpaid invoices, providing companies with immediate access to their money."

At TaxAssist Accountants we provide our clients with online accounts software that's incredibly easy-to-use, with a simple layout and sections for sales, purchases, customers and suppliers and a wide range of graphical reports giving them the financial information they need for their business immediately.

If you'd like to know more, please don't hesitate to get in contact with our friendly team for a free initial consultation. Simply drop us a line using our online enquiry form or call us today on 0800 0523 555.