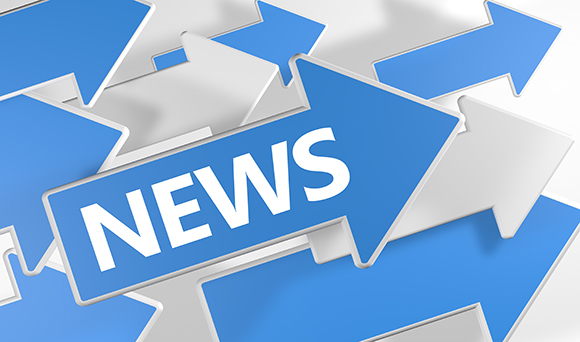 The Treasury is being 'cheated' out of £5 billion a year with huge sums of money being stashed in offshore tax havens, according to a report from Oxfam.

The global charity estimates that more than £170 billion owned by Britain's wealthiest people is being held in offshore accounts, most notably the Cayman Islands and Bermuda, which have significantly lower tax rates than the UK.

Oxfam fears that offshore tax issues are a global problem, losing governments as much as £120 billion a year.

Within its report, titled 'End the Era of Tax Havens', Oxfam said wealthy people funnelling cash to "secrecy jurisdictions" such as Bermuda and the Cayman Islands were contributing heavily to the wealth divide.

The report claims the total net wealth of people in the UK had grown from £6 trillion in 2000 to £10 trillion in 2015, based on latest figures from Swiss bank, Credit Suisse.

It also states that just 7p in every pound of wealth created goes to the 30 million people who make up the UK's poorest 50 per cent, with as much as 26p per pound going to the richest one per cent.

Mark Goldring, chief executive, Oxfam, said: "It's simply not right that a tiny group of individuals hoovers up so much of the UK's growing prosperity while barely any trickles down to those who have least.

"We need action to ensure that a rise in wealth is more evenly shared in order to combat poverty and ensure everyone gets a fair share."

The Government announced ahead of Budget 2016 that millions of British low-paid workers who put aside savings could receive a top-up of £1,200 over a four-year period.

Employees on in-work benefits, such as tax credits, who put aside £50 a month would receive a bonus of 50 per cent after two years – worth up to £600.

This could then be continued for a further two years, with account holders receiving another £600.

Additionally, the national minimum wage is also set to increase in October, however, Chancellor George Osborne warns that this week's Budget 2016 is still likely to include significant spending cuts, stating the UK needs to "act now rather than pay later" to futureproof the UK economy.

TaxAssist Accountants will be covering the Budget 2016 live on the day here, with a summary PDF to follow to put all of our clients firmly in the picture.