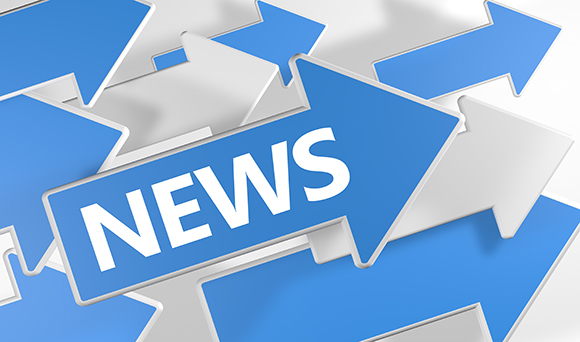 A new report from Whitehall's spending watchdog has found that up to £1.5 billion has been lost to taxpayers due to HM Revenue and Customs' (HMRC) failure to retrieve unpaid VAT from small online retailers based outside the European Union (EU).
A report published yesterday estimates that online VAT fraud and error hit the Treasury hard with anything between £1bn and £1.5bn in lost tax revenue in the 2015-16 financial year.
Meg Hillier, chair, the Public Accounts Committee, believes it's now time for the tax authorities to "finally step up and act to confront this growing problem".
"This is a double whammy for taxpayers. Overseas sellers who avoid VAT undercut the prices charged by small, law-abiding British businesses, hitting British jobs," added Hillier.
Online marketplaces such as eBay and Amazon insist it is the legal responsibility of the online retailers who trade on their platforms to declare any VAT arisen from the sale of goods or services to UK customers.
Online sales accounted for 14.5 per cent of all UK retail sales last year, making the UK the most significant online market in Europe.
Some retailers based overseas now opt to export their products to the British Isles and keep them in "fulfilment houses" before selling on to British customers via online marketplaces.
Subsequently online traders based outside the EU that are selling goods to British consumers online must pay VAT if their goods are already located in the UK at the point of sale.
Previous HMRC estimates suggested there is between 500 and 3,000 fulfilment houses based across the UK, creating a potentially significant issue for the tax authority.
However, new legal powers introduced by HMRC last September mean that online marketplaces such as eBay and Amazon will be potentially jointly liable for failure of VAT payments when they have been informed of seller issues.
This legislation could be the necessary motivation required for online marketplaces to educate online traders and raise awareness of VAT reporting and compliance.
An HMRC spokeswoman said: "The UK has led the way in holding online marketplaces jointly liable for VAT evaded overseas, and new reforms will secure £875m for the UK taxpayer.
"In less than a year, those registering for VAT has risen tenfold to 8,000 in 2016."