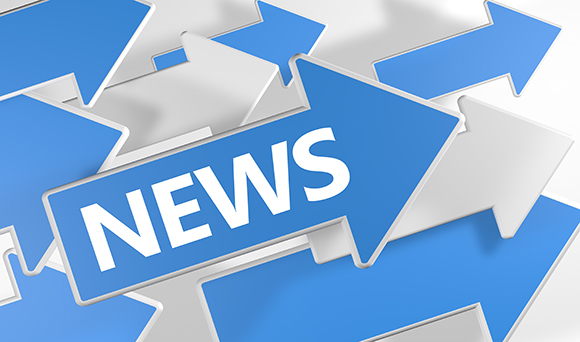 The National Institute of Economic and Social Research (NIESR) is suggesting the recovery of the UK economy could slow in the third quarter of the year.

The think-tank believes the economy will expand by just 0.4 per cent in the three months to September – just half the pace of its 0.8 per cent forecast made in May.

New data published this week by the BBC showed the UK manufacturing sector expanded only weakly in July, whilst the pace of expansion in the UK construction sector also slowed.

However, NIESR is remaining consistent with its view that the national economy will expand by 2.5 per cent in total this year.

In July, the Office for Budget Responsibility (OBR) revised down its prediction for GDP growth in 2015 from 2.5 per cent to 2.4 per cent due to the slower-than-expected growth at the start of the year.

The NIESR has however warned that weak productivity could put paid to achieving the 2.5 per cent growth figure. Simon Kirby, economist, NIESR, labelled slow productivity the "major domestic risk" to the economy.

The NIESR believes inflation will remain at zero until the end of the year due to low oil prices and a strong pound; but that it will return to the Bank of England's target of two per cent by 2017, with interest rates beginning to rise from February 2016.

Mr Kirby believes the rise in the value of sterling and the unusually low price for oil would remain only a temporary issue.

The Monetary Policy Committee is expected to leave rates unchanged at its August meeting this week, but is expected to show a split for the first time this year on the need to raise borrowing costs immediately.