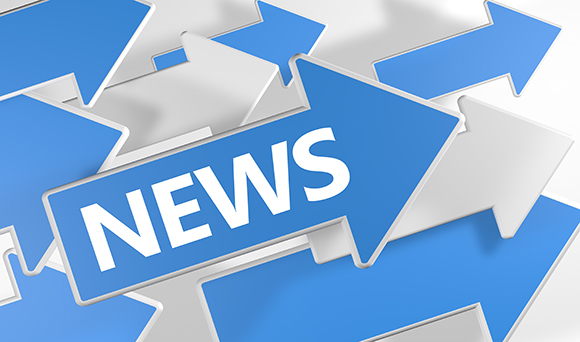 HM Revenue & Customs (HMRC) revealed more than one million tax credit customers used new online tools to complete their renewal for the first time, ahead of the deadline of 31st July.
The department's online services are proving increasingly popular thanks to tips and helpful advice that are readily available to users.
The online service handled 43% of all renewals by supporting 170,000 customers through the process via webchat, and saw more than 35,000 customers choose to submit their return through the new tax credit renewals app.
The intuitive services even helped bring down calls to HMRC by an estimated 20% in the run up to deadline day, with only 180,000 renewal-related calls received in the last week of July, compared to 222,000 the previous year.
A new trial SMS service that messaged customers to reassure them their renewal had been received and was being progressed, also proved successful, with 85% of recipients saying it gave them reassurance their renewal was being handled. This encouraged them to not call the helplines.
Tax credit renewal customers left positive comments for HMRC, highlighting the ease of use and reduction of stress involved:
 "I have never used this before and found it very easy. Great way to renew," said one customer.
 "It's less stress for everyone, especially when you have children at home," commented another.
Angela MacDonald, HMRC's Director General for Customers Services, said: "It's fantastic to see how many enthusiastic and positive responses our online tax credit renewal services have received. We know renewing can be a chore and no two lives are the same, that's why we're dedicated to transforming HMRC into an organisation fit for the future, by developing new ways for our customers to do this that suit them and their lifestyles."
Anyone who has not renewed will have their payments stopped and may have to pay back any payments they've received since April. They must contact HMRC immediately – either online at GOV.UK or on 0345 300 3900.
Last year, 410,000 customers had their payments stopped or altered because they missed the deadline to inform HMRC of changes to their circumstances, including working hours, income and childcare costs.
If you would like advice or have any questions about tax credits, get in touch with TaxAssist Accountants today. Call us on 0800 0523 555 or use our handy online contact form.