News
New Chancellor reverses most of the mini-Budget tax cuts
The new Chancellor of the Exchequer has brought forward the Government's Medium-Term Fiscal Plan due on 31st October, overturning many of the measures within the 'Growth Plan' that was announced on 23rd September.
In a move designed to provide assurances and stability to the UK's financial markets, the Chancellor Jeremy Hunt opted to disclose details of the Medium-Term Fiscal Plan which had originally been planned for 23rd November.
In summary, almost all the measures within the Growth Plan, also known as the mini-Budget, have been culled. Only the measures that have already commenced parliamentary scrutiny remain.
The measures scrapped from the Growth Plan
Dividends
The dividend tax cut will no longer go ahead, with the 1.25 percentage point increase, which took effect in April 2022, now set to remain in place.
Income Tax
Cuts to the basic rate of income tax from 20% to 19% were announced in the Growth Plan from April 2023. However, this has also been overturned, with the Chancellor stating that this will only occur "when economic conditions allow for it". For the time being, the 20% basic rate will remain "indefinitely".
Corporation Tax
The increase in corporation tax from 19% to 25% from April 2023 is now set to take place, after the new Chancellor opted to scrap plans to cancel the rate rise.
IR35 reform
Proposals to scrap IR35 reforms will no longer go ahead. The Growth Plan sought to make contractors responsible for determining their IR35 status in future. However, culling these reforms means that in most cases businesses will remain liable for determining the IR35 status of the contractors they work with.
Other changes
A freeze on alcohol duty has been culled, as has a post-consultation on plans to reform this duty. The Government will no longer proceed with a new VAT-free shopping programme for tourists in the UK, saving up to £2 billion a year.
In addition, the Energy Price Guarantee and the Energy Bill Relief Scheme, designed to cap costs on energy units for homes and businesses, will now only be in place until April 2023. Support was previously due to remain in place for two years for consumers.
The Treasury will conduct a review in the coming weeks to recommend a means of offering targeted support to homeowners and businesses most affected by energy price volatility.
The measures remaining from the Growth Plan
The reversal of the Health and Social Care Levy, scrapping the 1.25 percentage points increase in national insurance contributions (NICs) rates from November 2022, will go ahead.
It appears that the increase to nil-rate thresholds on stamp duty land tax (SDLT) in England and Norther Ireland have also survived, which means property buyers will still not pay a penny in SDLT on properties worth less than £250,001.
Mr Hunt stated that further changes to fiscal policy on 31st October will be made with the aim of putting public finances "on a sustainable footing".
Stay up to date with the latest Government announcements affecting you and your business by signing up to our newsletter here.
Date published 17 Oct 2022 | Last updated 18 Oct 2022
Choose the right accounting firm for you
Running your own business can be challenging so why not let TaxAssist Accountants manage your tax, accounting, bookkeeping and payroll needs? If you are not receiving the service you deserve from your accountant, then perhaps it's time to make the switch?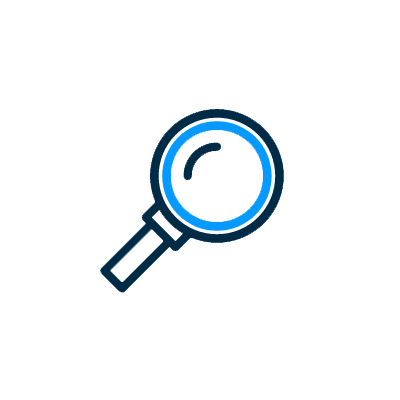 We specialise in supporting independent businesses and work with 80,684 clients. Each TaxAssist Accountant runs their own business, and are passionate about supporting you.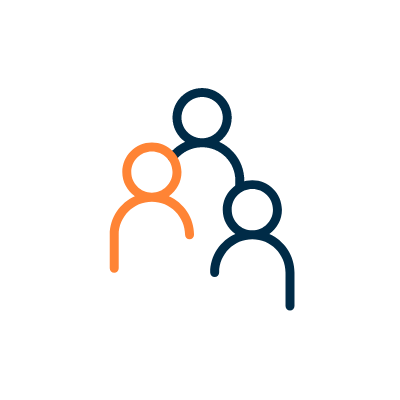 We enjoy talking to business owners and self-employed professionals who are looking to get the most out of their accountant. You can visit us at any of our 409 locations, meet with us online through video call software, or talk to us by telephone.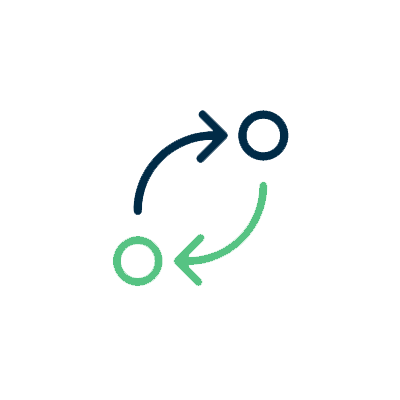 Changing accountants is easier than you might think. There are no tax implications and you can switch at any time in the year and our team will guide you through the process for a smooth transition.
See how TaxAssist Accountants can help you with a free, no obligation consultation