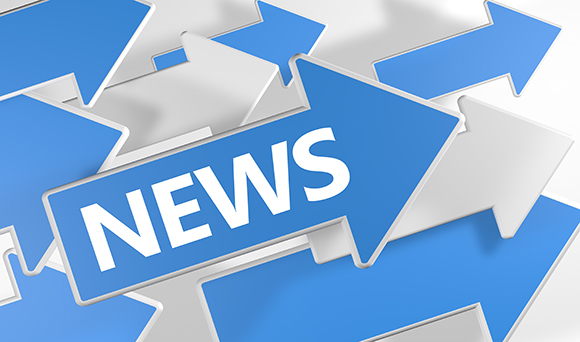 Business software company, Sage has warned that hundreds of thousands of UK SMEs could be caught out by an auto-enrolment 'blind spot' as a result of the new National Living Wage (NLW).

With less than six months until the NLW comes into effect, Sage is urging small businesses to prepare as auto-enrolment pension contributions for over one million employees is set to increase significantly.

The advent of the NLW means small firms will need to budget for an increase in wage costs of more than £5,000 per employee.

Staff are eligible for auto-enrolment if they are at least 22 years old, below state pension age and earning over £10,000-a-year and are primarily UK-based.

To date, more than five million UK professionals have been enrolled in auto-enrolment pension schemes. Any business with one or more members of staff will be required to offer a workplace pension scheme.

Lee Perkins, managing director, Sage UKI, said: "Business owners are bracing themselves for the impact of increased staffing costs with the NLW.

"What isn't on their radar currently is the increased pension contributions required for a tranche of employees that will be earning an additional £5,000.

"From speaking with customers we know this is a major blind spot for businesses and one that needs to be acted upon now!"

By October 2018, small businesses will have to contribute three per cent of an individual's annual salary into a qualifying pension scheme.

By 2020, this will be an additional £560 per year, per employee, for staff eligible for the NLW.

"The Low Pay Commission estimates that there are 1,386,000 minimum wage jobs in the country, and these workers deserve to be paid fairly," added Perkins.

"However, the increased cost of this is in danger of being amplified for small businesses who will be required to make pension contributions that they haven't budgeted for.

"Business owners need to be alert to this unforeseen cost and act. If you don't know what the impact will be speak with your payroll provider or accountant now."

With your local TaxAssist accountant, setting up a pension scheme for your staff couldn't be easier. The TaxAssist Accountants Client Pension Service offers a host of features and benefits for small businesses that are normally only available for larger organisations.

To find out more about this exclusive service, why not arrange a free initial consultation with our friendly team today.