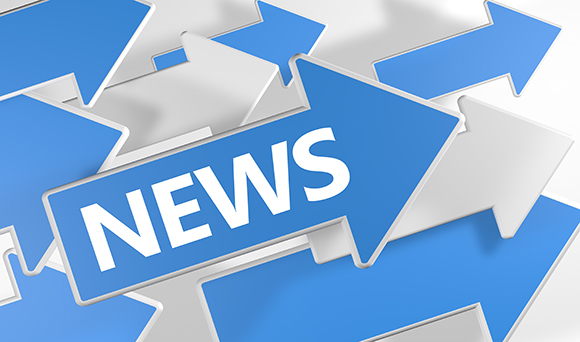 The Public Accounts Committee, a powerful collective of MPs, has raised concerns about the potential burden on small businesses due to the drive to automatically enrol staff into workplace pension schemes.

As many as 58,000 businesses have placed some 5.4 million employees into workplace pensions since its introduction in 2012, in a bid to solve the old-age savings crisis.

But the PAC claims the "real test" for the auto-enrolment scheme was yet to come with 1.8 million small firms due to enrol their staff, with MPs warning these employers have "fewer resources" to cope with the regime change than larger companies.

Since the introduction of auto-enrolment, almost all larger employers have enrolled their staff in workplace pension schemes and the number of workers choosing to opt out of the schemes has been lower than expected.

Meg Hillier, PAC chairwoman, said: "Auto-enrolment is entering a critical stage which will affect 1.8 million additional employers and their staff.

"It is vital people can understand, implement and have faith in the system."

The full report from the PAC added: "We are concerned about the potential burden on small employers. Smaller employers have fewer resources to administer automatic enrolment and simplifying the process will be critical to the success of the programme."

The PAC is calling on the Department for Work and Pensions (DWP) to keep a close eye on the success of the scheme and consider new ways of simplifying the online tools to speed up the process for the smallest firms.

The committee also raised concerns that the Pensions Regulator does not presently have access to "real-time information" that would help to ease the strain on small business owners.

The MPs claim that the DWP is still to resolve a number of important questions affecting the value of workplace pensions with a "risk that people will be disappointed with their pension if they continue to pay minimum contribution rates".

In addition, it appears the government's workplace pension scheme, Nest, is very much up in the air with regards to how the Government will repay the £387 million loan used to underpin its formation.