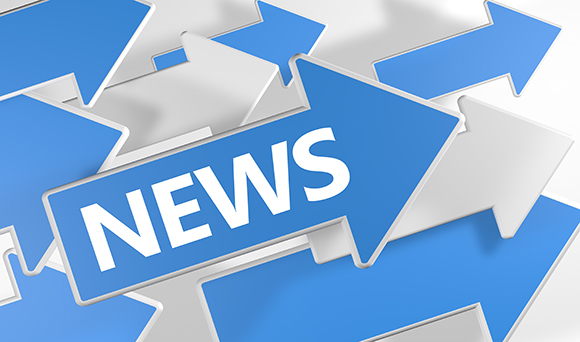 The UK's small business community has a new minister championing its cause, with Margot James, MP for Stourbridge, appointed minister for small business, consumer protection and corporate social responsibility.

A former business owner and founder, James was also appointed as parliamentary under secretary of state for the department for business, energy and industrial strategy on 17th July. James had previously sat on the business, innovation and skills select committee between 2010 and 2012.

James has previously supported the Transatlantic Trade and Investment Partnership (TTIP) in January 2015, stating: "The opportunity afforded by TTIP has huge potential, with the right safeguards in place, for growth on both sides of the Atlantic."

She has also been a fervent supporter of the reduction of business rates and previously sent Freedom of Information requests to every local authority asking whether they were using their powers to reduce business rates.

Mike Cherry, national chairman, the Federation of Small Businesses (FSB), said his organisation was "delighted" at the news of her appointment.

"We have worked closely with her in the past, both at a local and national level," said Cherry.

"The first priority in her ministerial in-tray must be to establish the small business commissioner to tackle late payments, and to work with the Treasury on how to boost economic growth."

In terms of James' own business experience, she co-founded Shire Health, a PR and medical education business in 1986, following a career in sales and marketing for her father's company, Maurice James Industries.

James also worked as a mentor for the Prince's Trust and Young Enterprise and earlier this year campaigned for the UK to remain part of the European Union.