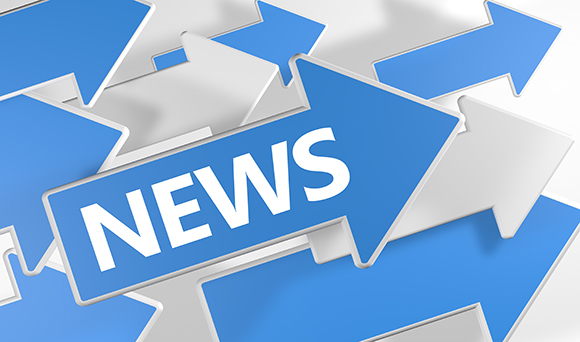 The number of university graduates opting to work for themselves rather than become an employee has nearly doubled in the last 12 months, according to a new study by online freelance marketplace, PeoplePerHour.
 
The report found the number of recent graduates registering as freelancers or micro-business owners had soared by 97 per cent, with the number of male graduates up 110 per cent and female graduates up 94 per cent.
 
Site figures from PeoplePerHour found that the number of 18 to 21-year-olds registering had increased by 69 per cent over the last 12 months, suggesting an increasing number of young professionals are choosing the self-employed path.
 
The latest graduate unemployment figures from the Office for National Statistics (ONS) show that around nine per cent of recent graduates are currently out of work, with almost half (47 per cent) forced to take 'non-graduate' positions after leaving university.
 
Xenios Thrasyvoulou, founder and CEO of PeoplePerHour, believes there has never been a better time to start a business.

"For those leaving university with student debts, the barrier to launching a business is typically a lack of start-up capital – and even though working for themselves may be an ambition for the future, the obvious and sensible first move is to find a job," he said.

"However, we're seeing a growing band of ambitious graduates who aren't daunted by the prospect of venturing out on their own, and for those who do take the leap, it's never been easier or cheaper to start a business.
 
"The internet has given the small business owner of today access to a global marketplace of opportunities and expertise.
 
"The entrepreneurial spirit is alive and kicking, and we expect to see more graduates, encouraged by seeing more and more of their peers starting business ventures, choosing to work for themselves, rather than fighting each other for existing vacancies."
 
If you're planning to launch your own home business, TaxAssist Accountants can help you from day one. We can assess your cashflow position, the commercial risks and help set out your business objectives in writing.
 
Wherever you live in the UK, we have professional, qualified accountants in your local area ready to help – from Wallington and Waterlooville to Mere Green and Maidenhead.
 
Arrange a free initial consultation with your local TaxAssist Accountant today by calling our friendly team on 0800 0523 555 or by writing to us via our simple online enquiry form.