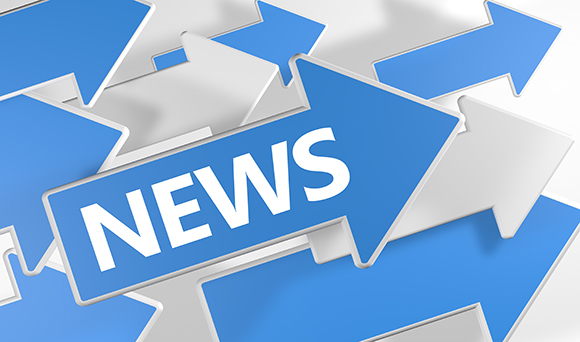 The latest NatWest Entrepreneurship Monitor has found that interest in setting up a new business has risen in 2017, having fallen to record low levels prior to the EU referendum.
Following the outcome of last June's vote, the confidence of budding entrepreneurs was shaken, with only 10% of people surveyed in Q3 2016 thinking of going it alone.
However, the latest Monitor conducted in Q1 2017 has found that 14% of people are now keen on setting up their own business.
Around 40% of respondents who are considering or would like to start their own business are holding themselves back by not having a business plan and are scared by the fact that their financial security would be placed at risk by borrowing funds.
Interestingly, the number of people planning to set up on their own in London and the West Midlands was almost double the number of people who have actually become self-employed; while in Scotland this discrepancy is more than three times the amount.
The Monitor also compares attitudes between male and female respondents, with men more likely than women to want to set up a business (16% vs 12%). More than half of women (58%) surveyed are held back by fear of failure, with just over a third (37%) of women knowing where to go to get the right information and business advice.
However, more than two-thirds of female respondents admitted they would be more encouraged to take the first step if they had inspiring female role models, access to a network of local female entrepreneurs and information aimed to women-specific circumstances.
Alison Rose, CEO, commercial and private banking, NatWest, said: "The drop in confidence given the changing economic climate caused by the referendum was no great shock, but as the economy has started to bounce back, we have also seen a gradual rise in the number of people interested in starting a new business.
"Undoubtedly there will be bumps in the road as negotiations on Brexit continue, and confidence levels may fluctuate, but it's very encouraging to see us moving in the right direction again and we expect this to continue post-Q1.
"However, in order for more people to take the plunge, banks must do their utmost to provide support in these early stages. It is clear that women in particular want local support, local networks and local advice and at NatWest we are doing more to support UK businesses by going beyond just finance to help businesses reach their ambitions."
If you're thinking of running your own business in 2017, your local TaxAssist Accountant can help. We can support you in the creation of a business plan, as well as the development of cashflow forecasts to give you a better idea of how the business will shape itself.
For an initial consultation with your nearest TaxAssist Accountant, call 0800 0523 555 or drop us a line using our online enquiry form.