News
Millions buy local and shift their support to community businesses
Almost half of the UK's population has shifted its consumer support to small businesses within their local communities, according to a new report.
Almost half of the UK's population has shifted its consumer support to businesses within their local communities, according to a new report.
32 million consumers have supported local community retailers since the coronavirus lockdown was enforced at the end of March, as many shift their shopping habits.
The report, titled Post-Lockdown Plans and commissioned by Paymentsense, also suggests that consumers are planning to do their bit and support their local economies after the gradual easing of lockdown restrictions.
Almost two-thirds (62%) of the UK population is planning to remain loyal to the local retailers who have kept households going during the lockdown.
Meanwhile 44% of British consumers admit that the COVID-19 pandemic has altered their shopping habits, with 55% intending to buy locally as a show of solidarity in the months ahead.
Proximity and convenience are not the only reasons that shoppers are turning to their local community businesses. Over a third (37%) of shoppers surveyed believe local suppliers offer better produce than bigger chains. Meanwhile 45% of all consumers were dismayed at the behaviour of bigger businesses during the lockdown, steering them towards alternatives on their doorstep.
The majority (53%) of respondents also said they would look to support local cafes, bars and restaurants post-lockdown by visiting them more frequently than larger chains, with 34% adding that they had missed the ability to visit their local independent eateries.
Consumers' biggest shopping priorities post-lockdown revealed
According to the Post-Lockdown Plans report, the following activities are uppermost in mind among consumers once restrictions ease:
Visits to hair salons and barbers – (40%)
Booking a holiday – (31%)
Visits to the local pub – (27%)
Dining at an outdoor restaurant – (26%)
Clothes shopping – (20%)
Visits to the cinema – (19%)
A spokesperson from Paymentsense said: "Businesses have been facing a tremendously difficult battle under the circumstances, but as we have seen before, the British public is willing to rally around the community in tough times.
"The data shows what appears to be a change in attitude to the way people intend to shop following the end of lockdown, as consumers re-evaluate how and where they wish to spend in the future.
"This looks like good news for the local businesses who have faced the restrictions and dangers posed by coronavirus, with shoppers showing positive sentiment towards them."
Date published 27 May 2020 | Last updated 27 May 2020
Choose the right accounting firm for you
Running your own business can be challenging so why not let TaxAssist Accountants manage your tax, accounting, bookkeeping and payroll needs? If you are not receiving the service you deserve from your accountant, then perhaps it's time to make the switch?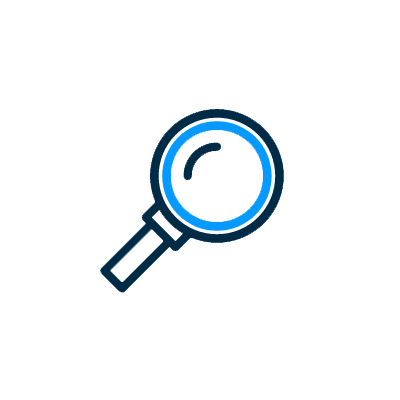 We specialise in supporting independent businesses and work with 80,684 clients. Each TaxAssist Accountant runs their own business, and are passionate about supporting you.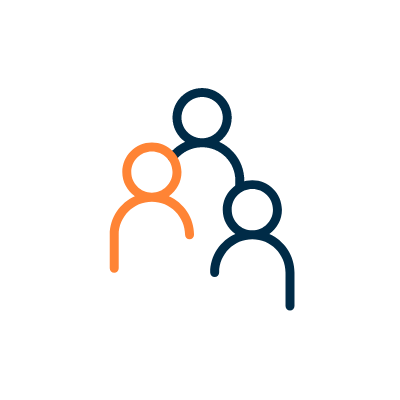 We enjoy talking to business owners and self-employed professionals who are looking to get the most out of their accountant. You can visit us at any of our 409 locations, meet with us online through video call software, or talk to us by telephone.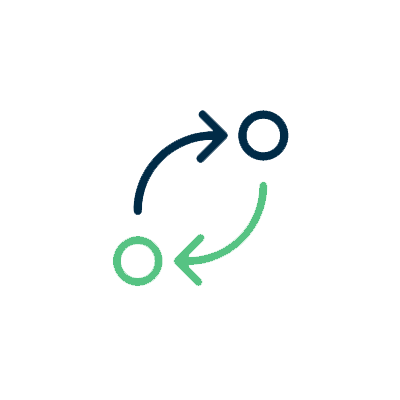 Changing accountants is easier than you might think. There are no tax implications and you can switch at any time in the year and our team will guide you through the process for a smooth transition.
See how TaxAssist Accountants can help you with a free, no obligation consultation