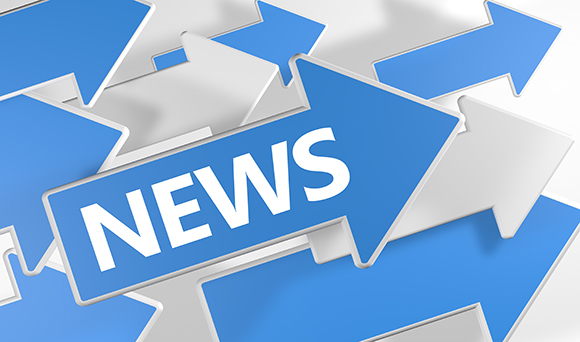 The Welsh Government has announced the first Welsh tax in almost 800 years - a new Land Transaction Tax (LTT) and Anti-avoidance of Devolved Taxes (Wales) Bill, designed to replace Stamp Duty Land Tax (SDLT) in the country from April 2018.

The first Bill introduced as part of the Welsh Government's new Legislative Programme, LTT will be payable on the purchase or lease of a building or land in Wales over a set value.

The new Bill will relate to house buyers and businesses, such as builders, property developers and agents involved in the transaction process i.e. solicitors and conveyancers.

In the 2014-15 financial year, Welsh SDLT raised £170m, with 55,000 property and land transactions completed. This figure is expected to grow by almost half to £244m by 2018-19.

The new LTT Bill outlines the key principles of the new tax, including the types of transactions; the procedure for setting rates and bands; how tax owed will be calculated; and what reliefs are applicable.

It will broadly mirror SDLT, whilst offering businesses and home buyers across Wales greater consistency and stability, with some amendments designed to improve efficiency and reflect the unique circumstances of the Welsh people.

Mark Drakeford, Finance Secretary, said: "This is an historic milestone in the devolution of tax powers to Wales. This Bill marks another step towards the creation of taxes which are more suited to the needs of Wales and support Welsh public services.

"This is a tax which affects so many of us. By replacing Stamp Duty Land Tax with a new made-in-Wales Land Transaction Tax, public services in Wales will continue to benefit from the revenues raised by this important tax.

"We have consulted widely about how this tax should work for Wales and listened to a range of views. This is why it will broadly mirror Stamp Duty Land Tax, providing the consistency and stability business tell us they need and providing a smooth transaction for home buyers and the property market.

"We have also been able to learn from the devolution of the tax to Scotland.

"But we have also been able to use the opportunity that tax devolution presents to make some changes to improve efficiency, effectiveness and to focus on Welsh circumstances and priorities.

"The Bill is in line with our clear principles for taxes in Wales – to create a fairer and simpler system, which supports jobs and growth."
Key changes include:
A new overarching general anti-avoidance rule (GAAR) to help prevent and robustly tackle tax avoidance;

A broad targeted anti-avoidance rule (TAAR) which applies to all reliefs;

The exclusion of two reliefs in relation to the demutualisation of insurance companies and building societies;

Amendments to some other reliefs so they operate better or in a more relevant way to Wales;

The rent element of new residential leases will be exempt from tax under LTT;

The simplification of rules in relation to leases.
Image: Richard Leonard