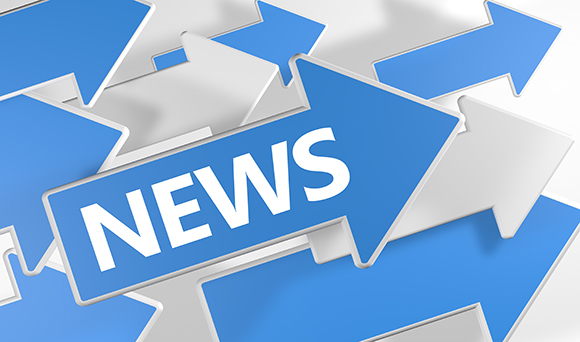 Increasing numbers of IT contractors are leaving the public sector following the introduction of IR35 tax reforms, according to new research.

The changes came into effect in April of this year and mean IT contractors in the public sector may now be taxed like employees, resulting in them losing up to a quarter of their previous take home pay. 
Of the IT contractors surveyed by CW Jobs, 71% said their income had reduced because of IR35. Nearly a third of those have seen an 11-20% reduction in income, while more than a quarter have seen a 21-30% reduction.
Nearly half of the 1,000 IT candidates quizzed said IR35 has caused them to leave the public sector and over three quarters said the private sector is now the most attractive to work - just 6% said the public sector was most desirable. 
Dominic Harvey, Director of CW Jobs, said: "The IR35 has clearly had a huge impact and it is really worrying to see IT contractors leave the public sector in their droves. We are now facing a perfect storm of a brain drain from the public sector, questions over future project delivery, and an increase in fees from those contractors choosing to stay put: all are a real cause for concern."
If the changes made regarding IR35 have impacted you, or if you have any questions about if they will, get in touch with TaxAssist Accountants today, we'll be happy to help. Call on 0800 0523 555 or use our online form.