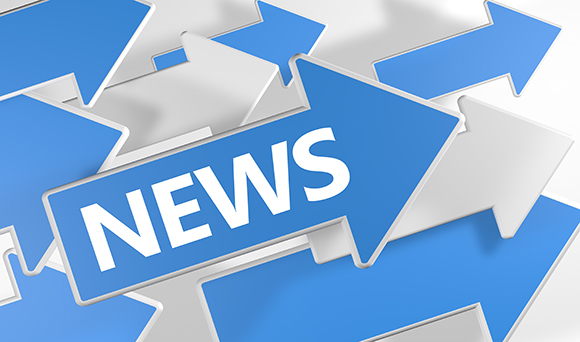 This week's Finance Bill 2017 introduced a raft of new measures designed to make the UK tax system fairer, whilst modernising it for the digital age.
One of the main issues to come out of the Finance Bill was the need for the public sector to handle its contractors with 'reasonable care' when setting their individual IR35 statuses.
It's an approach that has been welcomed by Seb Maley, CEO, Qdos Contractor, who insists each contractor should be judged on its merits "independently and fairly".
"As stated in the Finance Bill, it is key that 'reasonable care' is taken when setting the IR35 status of public sector contractors," said Maley.
"Put simply, this means that public sector clients must not make general, blanket determinations and should make sure that every contractor engagement is considered independently and fairly.
"Wrongly placing contractors inside IR35 will come at a significant cost to contractors themselves, with public sector bodies and agencies suffering too if a lack of care is taken.
"85% of contractors plan to stop working in the public sector should they be placed inside IR35, affecting everyone in the supply chain dramatically."
From April 6th, public sector bodies will be required to determine the IR35 status of its contractors. If these bodies fail to take reasonable care i.e. blanket assess their contractors as inside or outside IR35, they will become the 'fee-payer'.
A 'fee-payer' means that the public sector bodies themselves will become responsible for deducting PAYE and National Insurance from wages to contractors, as well as paying Employer National Insurance.
Fee-paying responsibilities will also be placed upon public sector bodies that fail to relay their IR35 decision within a 31-day window, as anticipated since the draft IR35 rules were published in December 2016.
However, the Finance Bill 2017 states that those who abide within this 31-day window can still become the fee-payer if it transpires they have acted without reasonable care.